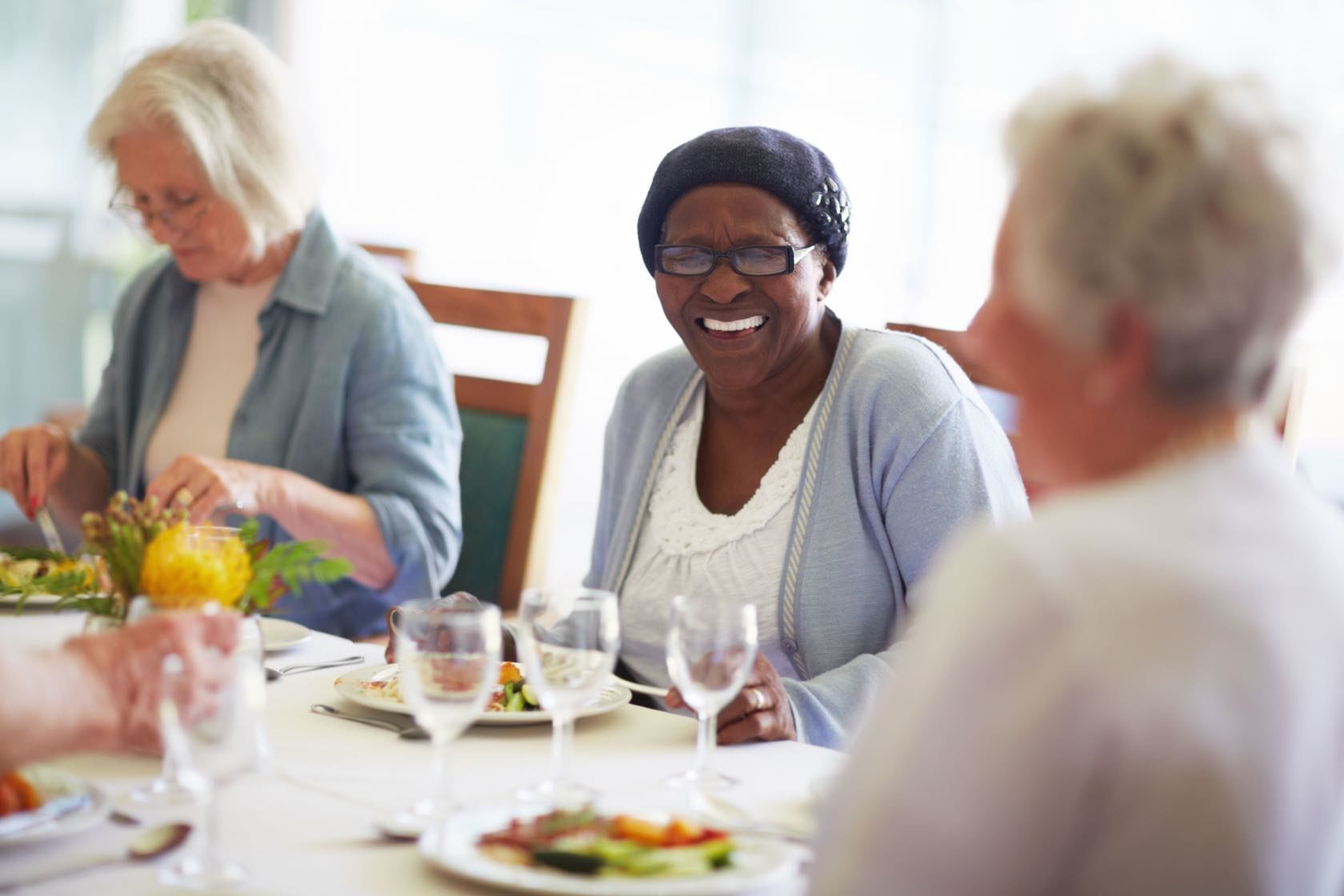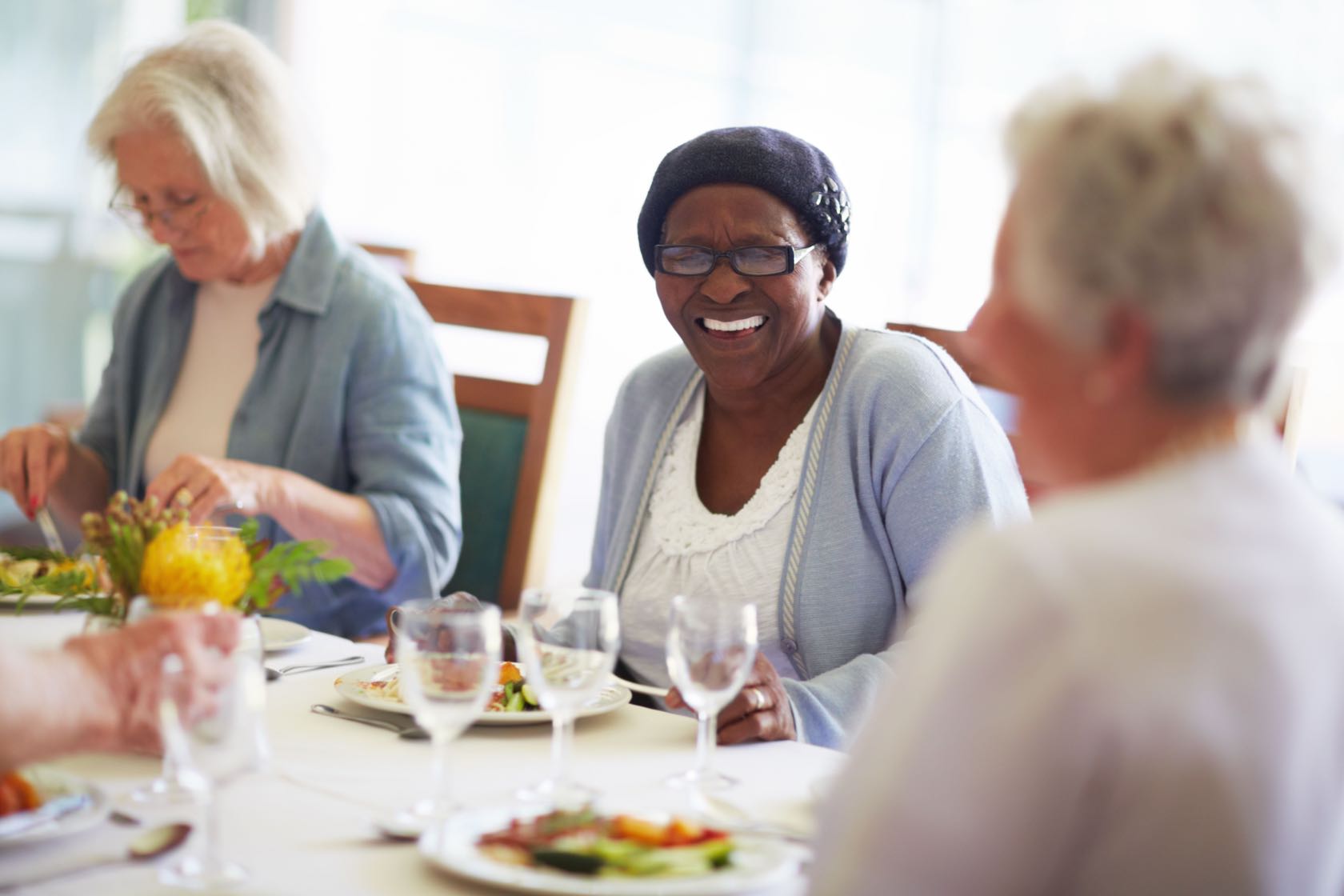 Where everyone can afford quality of life.
A different kind of affordable assisted living community.
Silver Birch communities near you.
A home designed to help you thrive.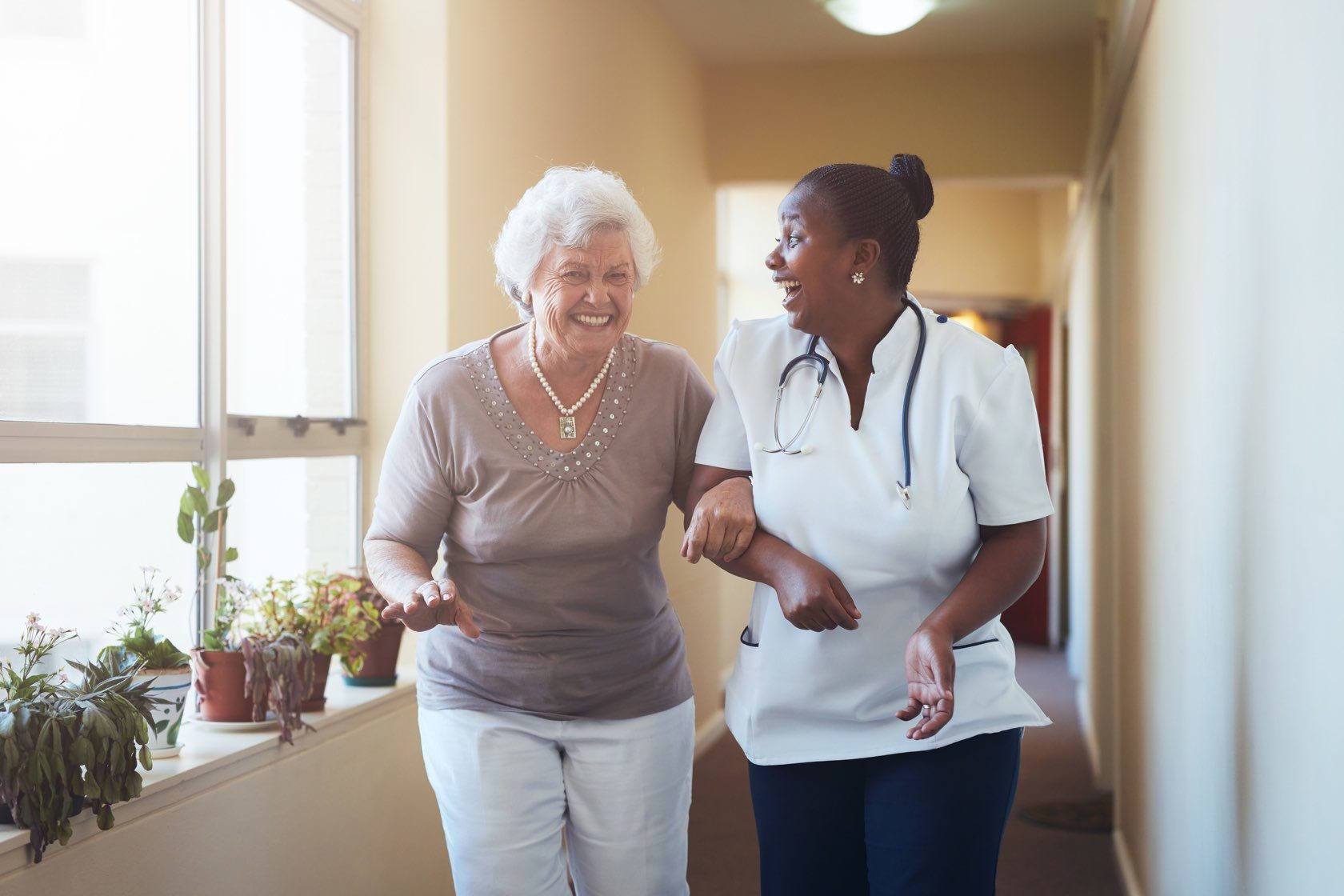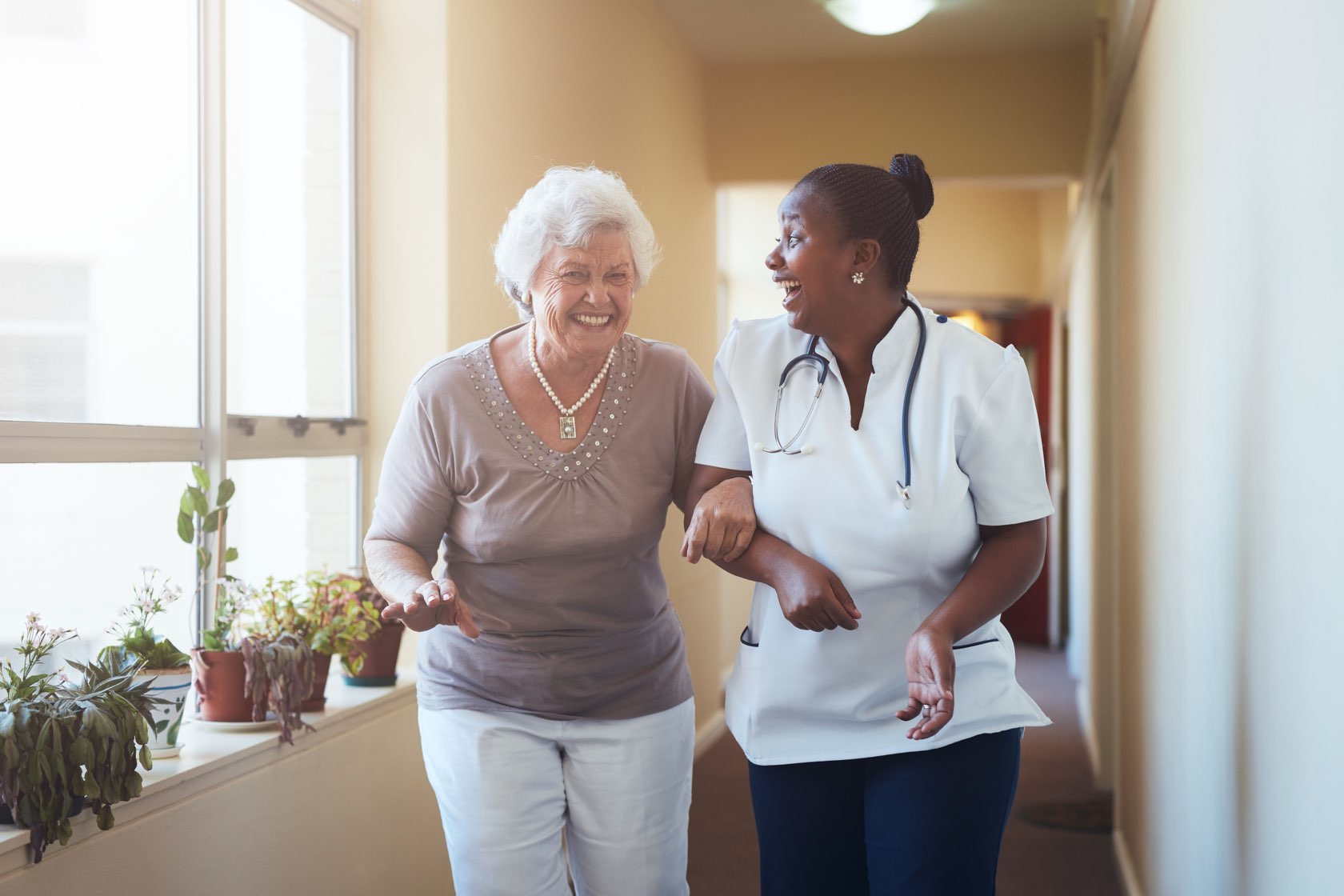 Exceptional and affordable.
At Silver Birch, residents of all means—including those that utilize financial support—enjoy a lifestyle of quality and personalized service. All our buildings are brand new. In addition to rent, residents pay a simple monthly fee for services.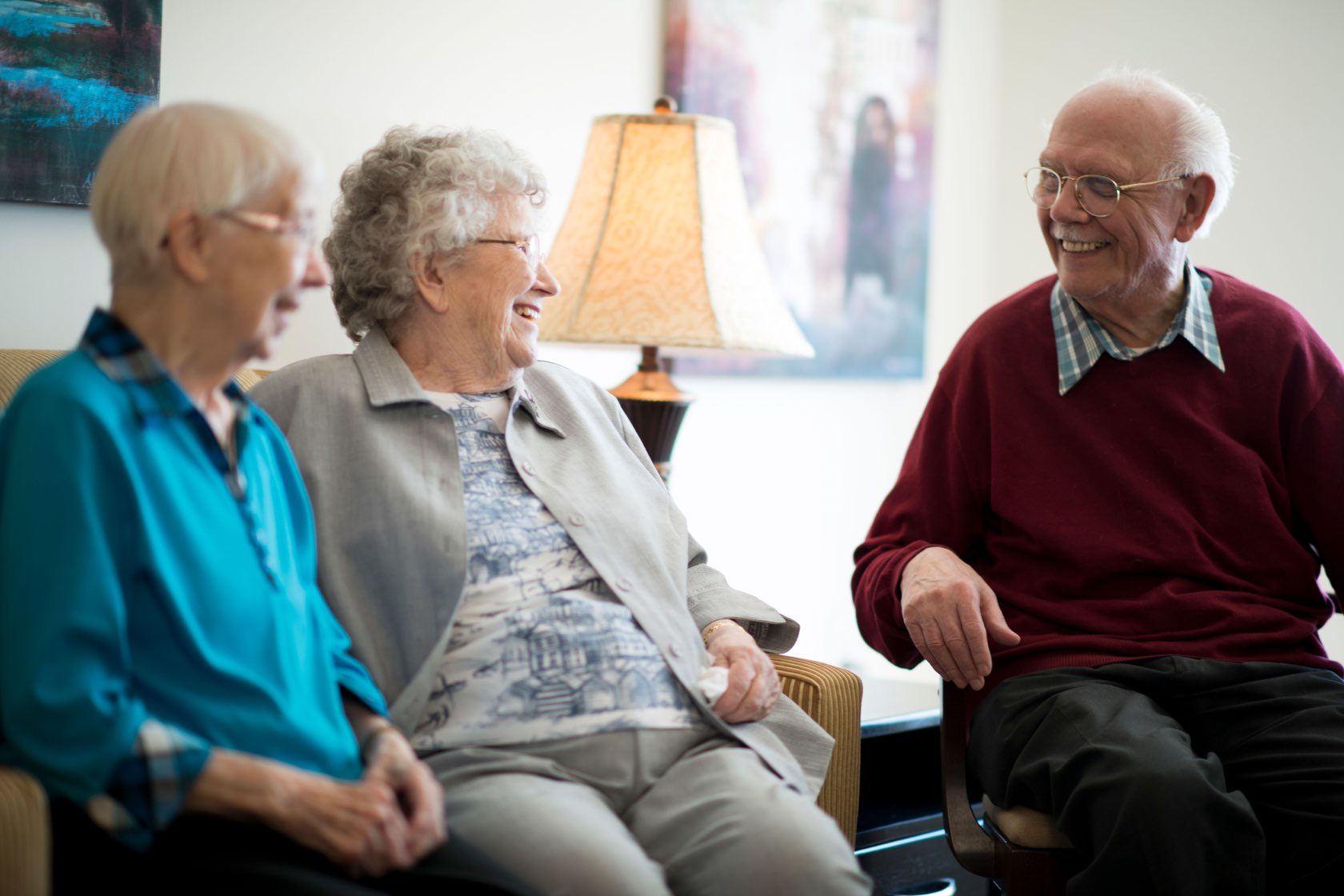 Effortless and social.
Convenience. Simplicity. Community. From 24-hour staff care and three meals per day to social programs that promote wellness and interaction, Silver Birch has everything you need in one place to live life to the fullest.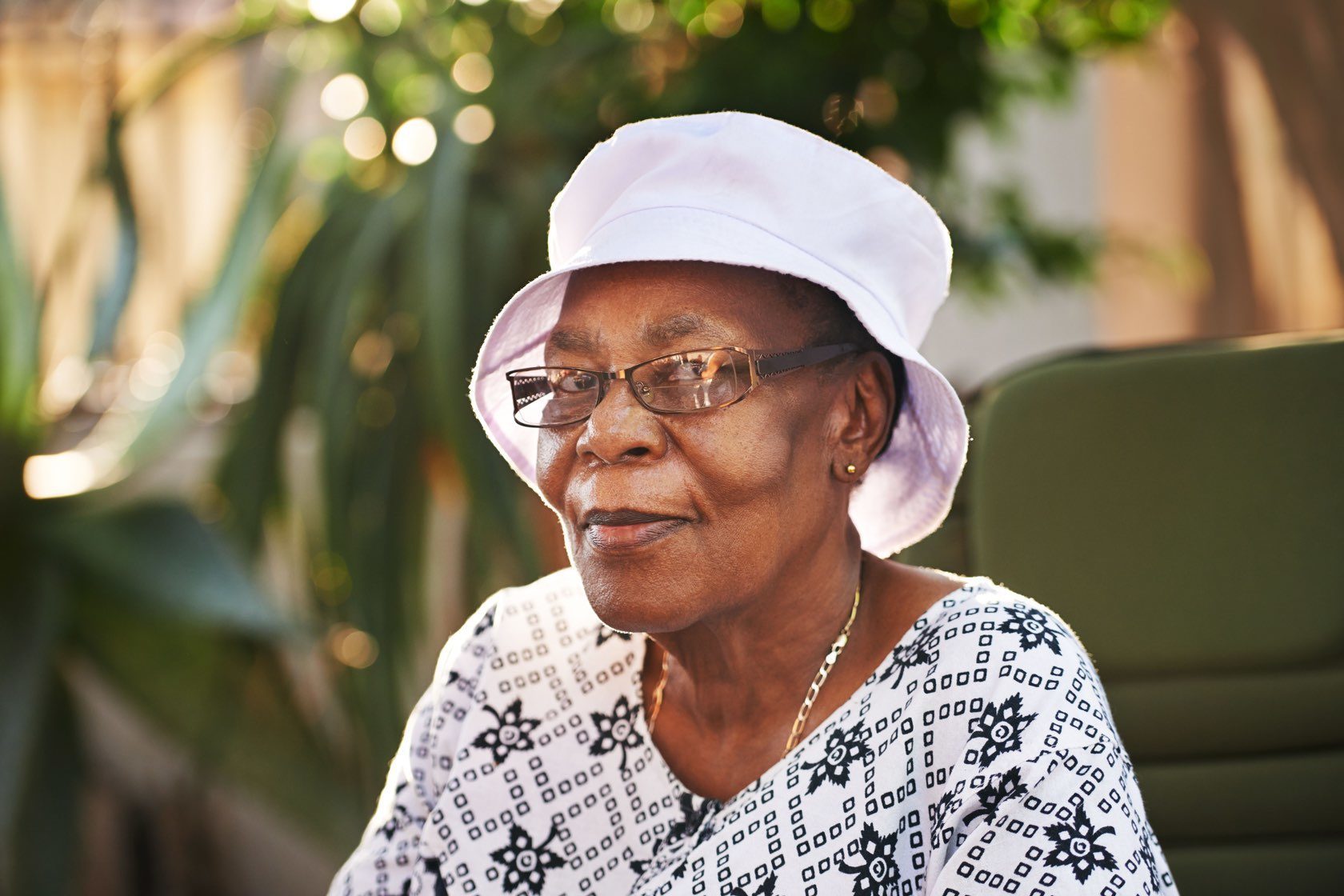 Distinctive and thoughtful.
Our communities are mindfully appointed with warm, welcoming features both inside and out. All our apartments and public spaces include barrier-free design details to enhance independence.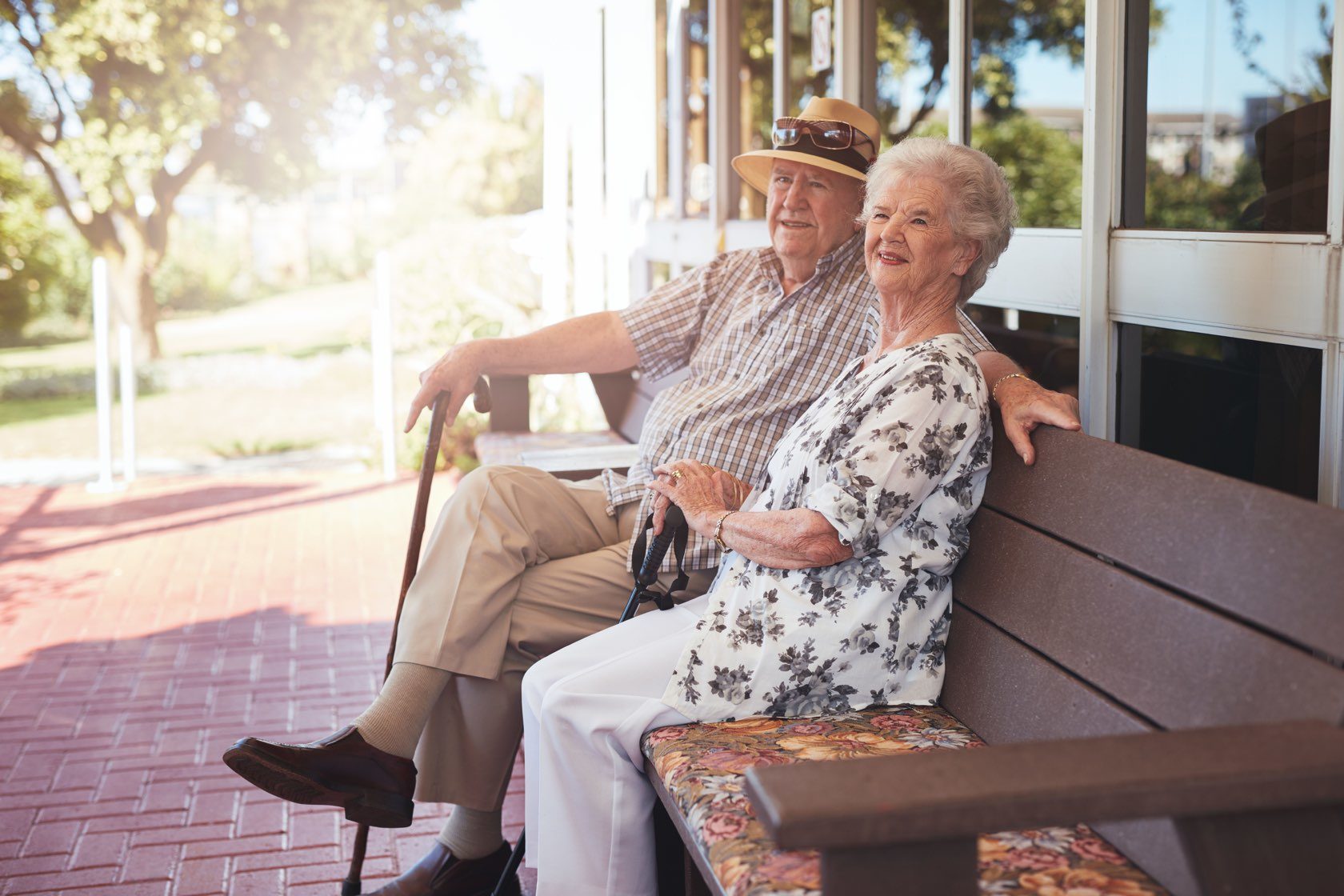 Convenient and accessible.
Silver Birch assisted living properties offer easy access to retail, transportation, and all that the local downtown area has to offer.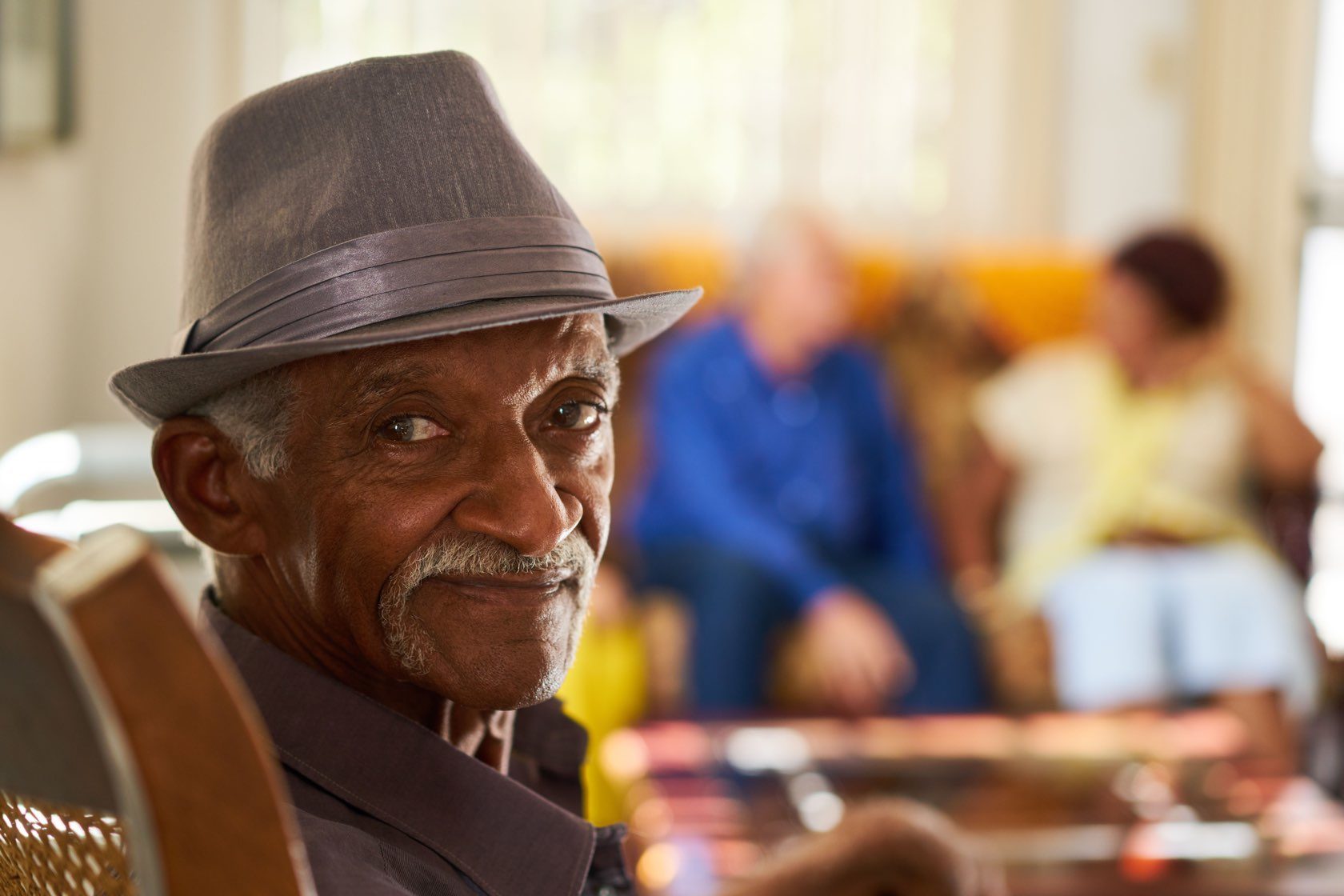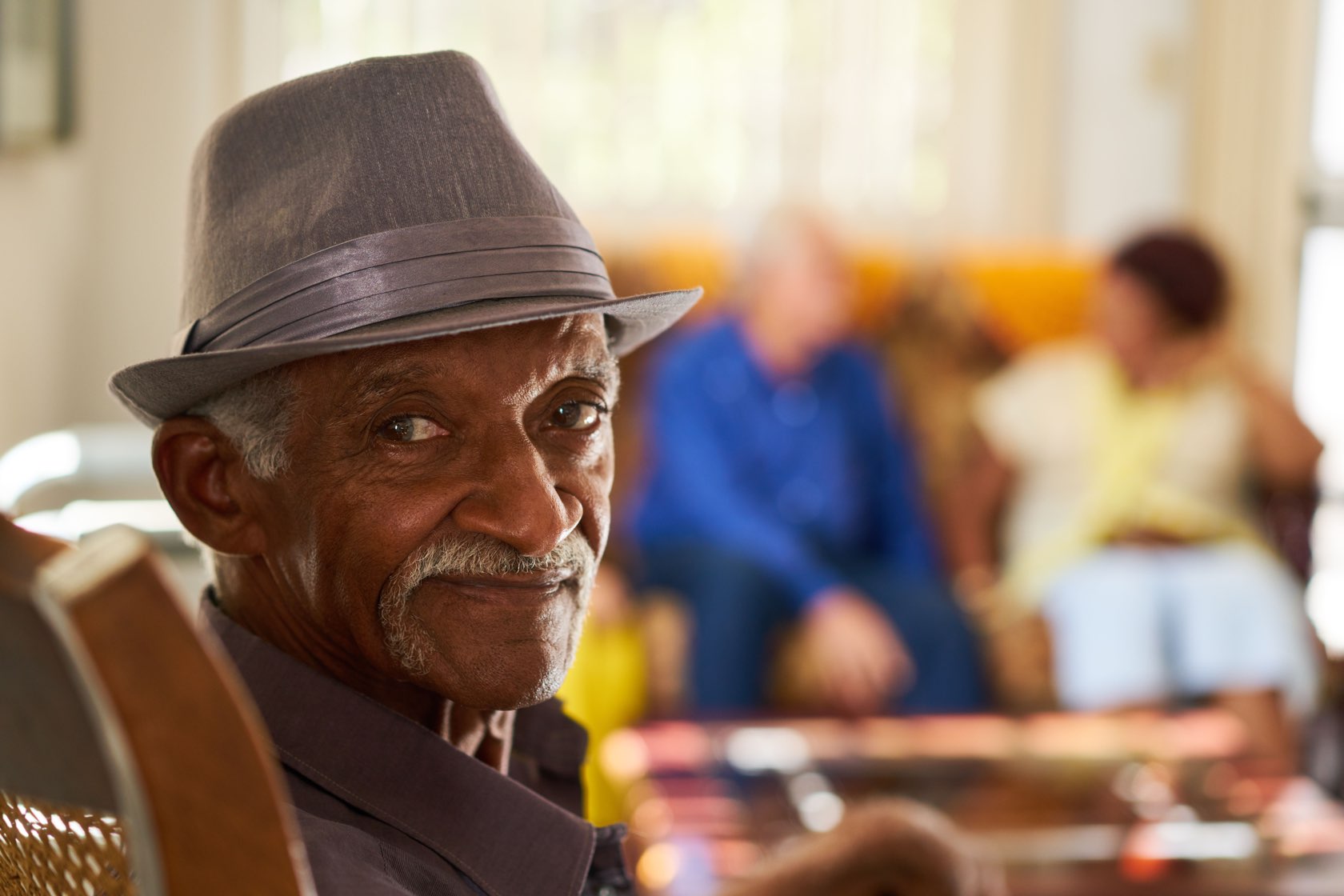 Silver Birch has saved my life and changed my life tremendously. I feel like I've been born again.

Dennis Sellers, Hammond