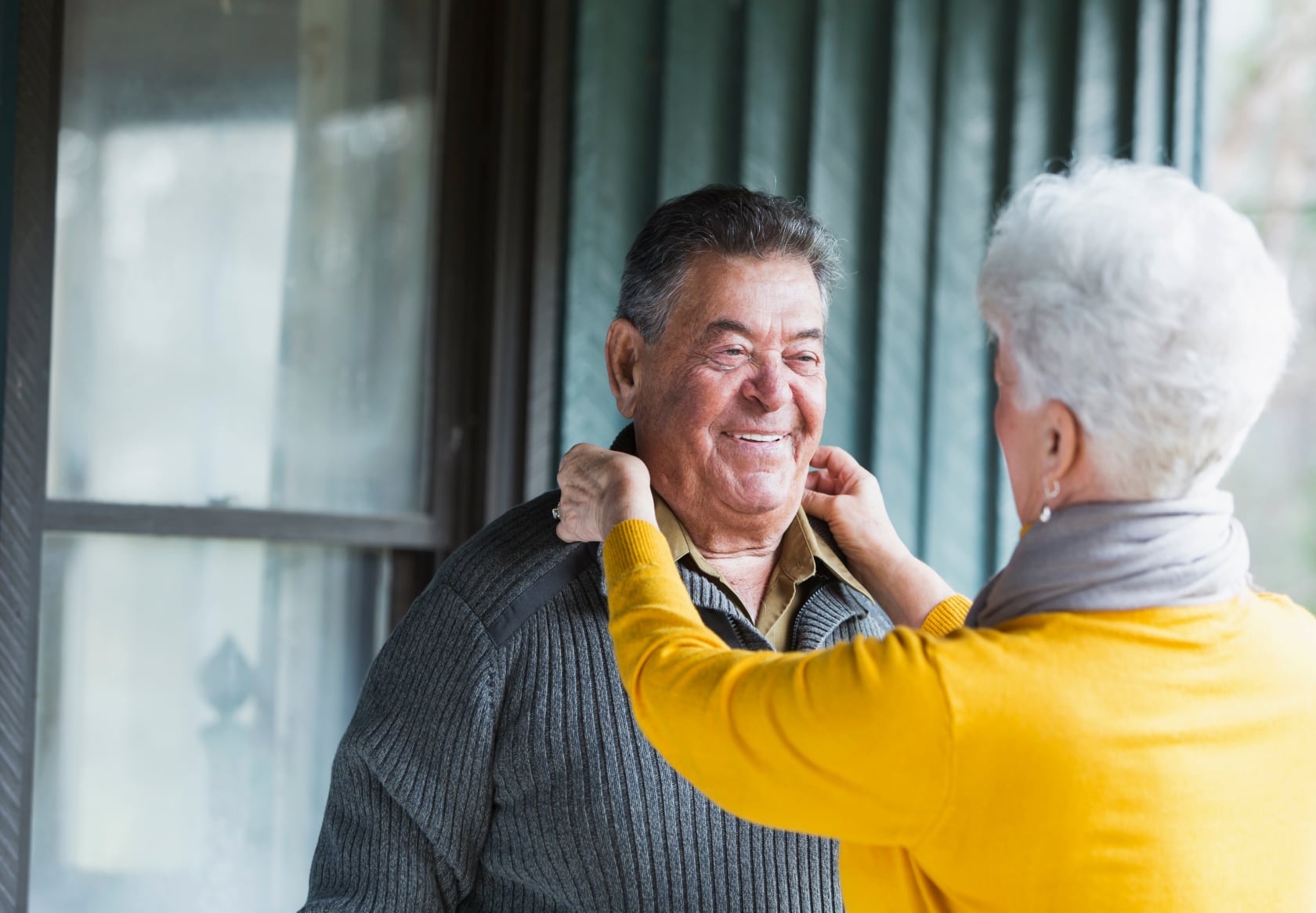 We are senior living experts.
Our team is committed to helping individuals navigate the process for receiving needed assistance.
While the most common reason to move to assisted living is for daily living assistance, we are also here to help you financially. Whether you are looking for yourself or a loved one, these resources can help you understand your options when researching affordable assisted living. We know that making the move to a senior living community can be confusing, but we are committed to making that transition a smooth one.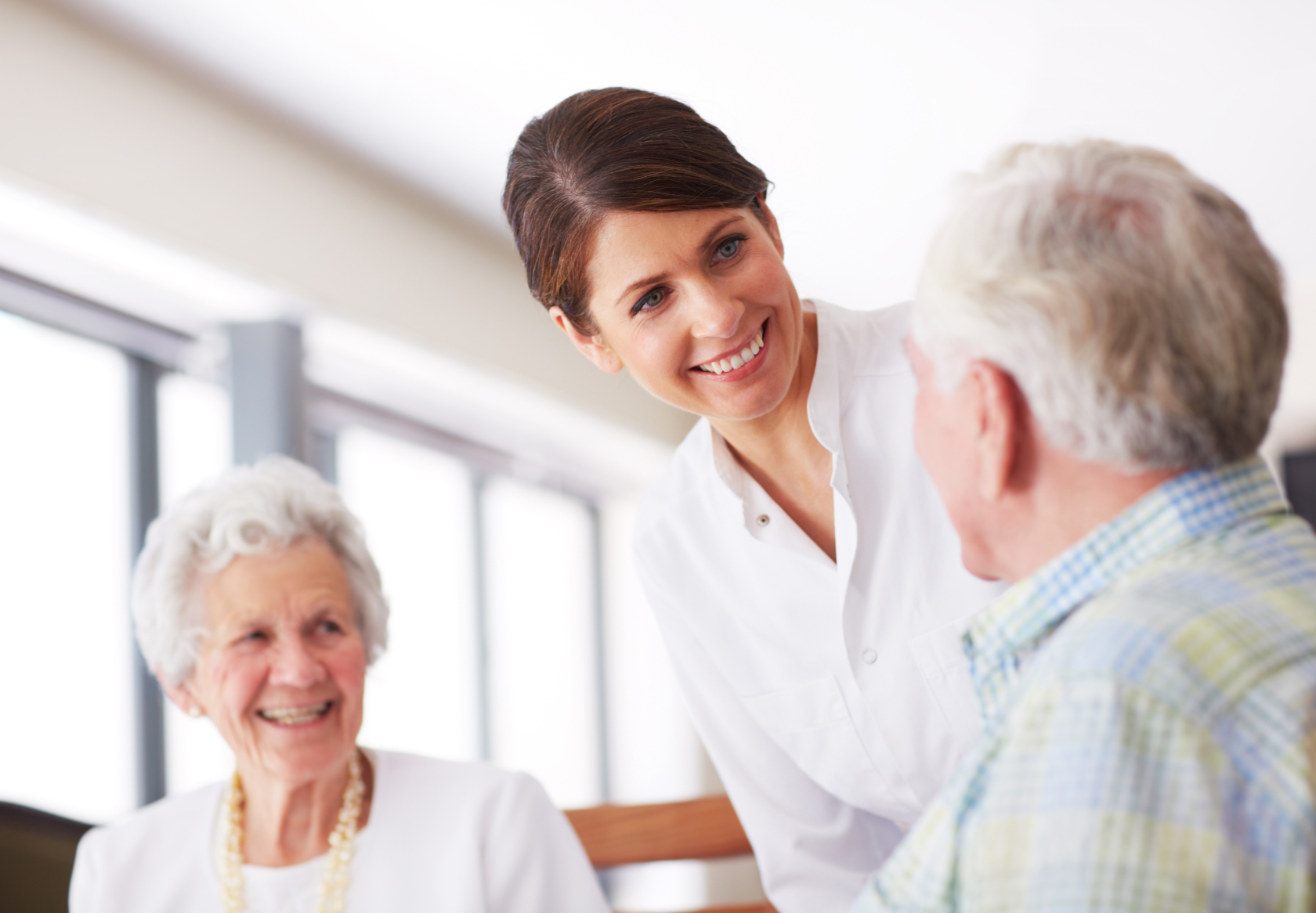 If you have ever asked yourself these questions:
How can I help my elderly parents?
What is assisted living?
How much does assisted living cost?
Does Medicaid pay for assisted living?
What is Medicaid eligibility?
What assisted living services are offered?
The resources below can help you get your questions answered!
I like everything. The food is good, the staff is⁠ excellent. I am a former CEO and I look for things out of place and so far I haven't found anything and I have lived here for over a year.
— Lois McGrannahan, Resident
If you still have questions, please do not hesitate to contact us by filling out our contact form or by giving us a call at 312-846-1607!