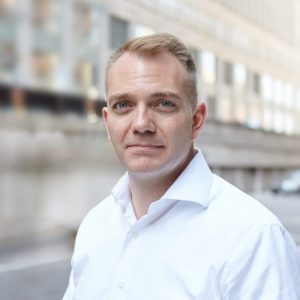 Dave Cocagne
Chairman
---
Why I go to work every day?
Neighborhood revitalization is something I have been passionate about for a long time. Every day I come to work with the goal of creating affordable assisted living communities, in neighborhoods that do not currently have our quality of services and amenities available to them. Everyone deserves to have a truly beautiful and safe place to live no matter their financial means.
How did I get here?
Throughout my career, I have been involved in the acquisition and development of office, retail, student housing and medical office facilities across the United States. Many of which have played a catalytic role in neighborhood revitalization. Silver Birch Living, however, has given me the opportunity to use my expertise to develop a growing family of premier affordable assisted living communities.
Why I care about this industry?
The residents we serve come from limited means and would not be able to afford most private pay assisted living communities. I am motivated by the opportunity to change an individual's life, by the care we provide and the buildings in which they get to call home.
Who I really am…
Eagle Scout, educator, innovator, builder, business man, and family man striving for excellence. I want to inspire others, by my example. I am supported by my lovely and talented wife, two beautiful daughters, and Libby, our faithful golden retriever.