Senior Living Community In Terre Haute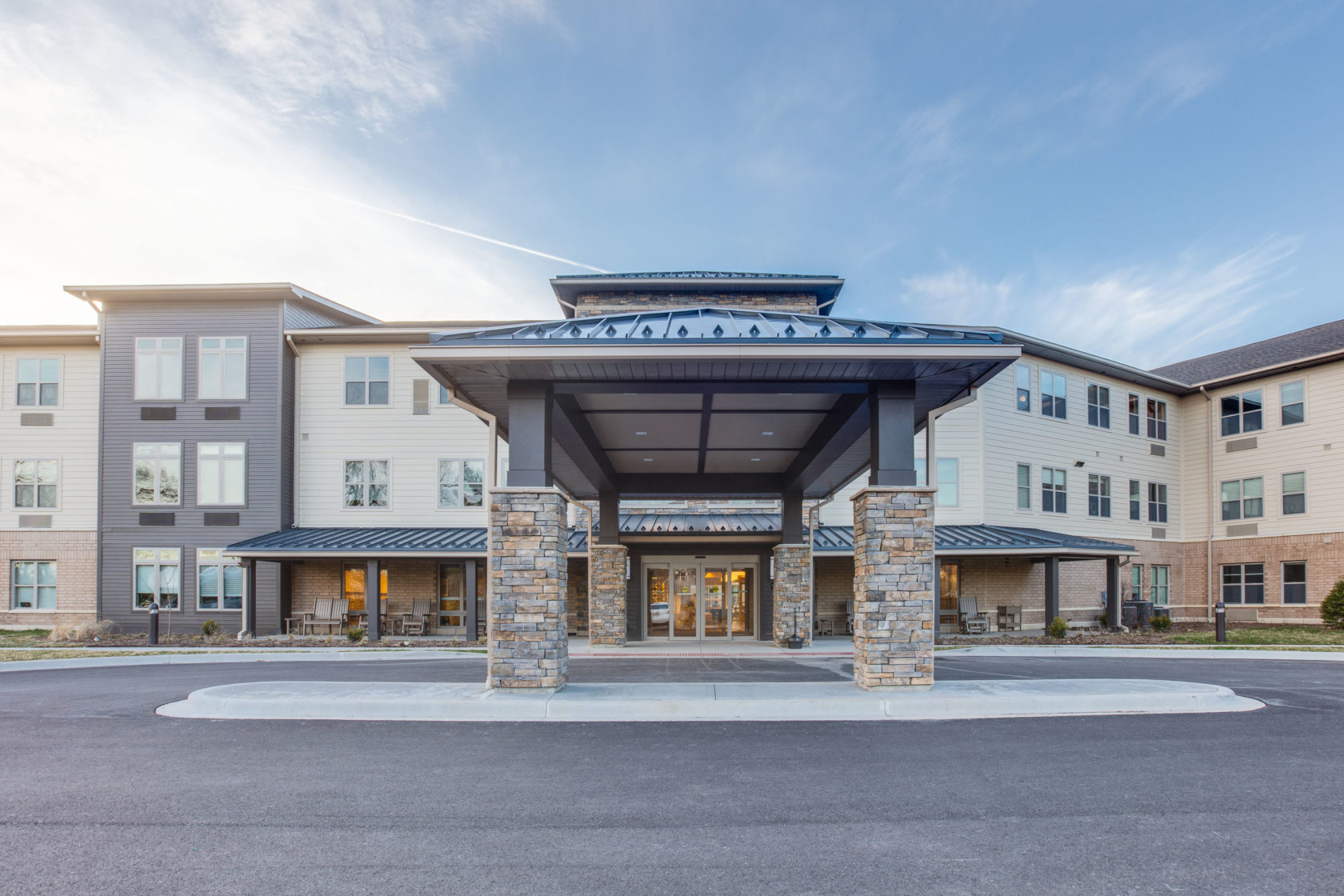 Located on the banks of the Wabash River, Terre Haute is a thriving community that loves to learn. It's home to multiple museums and higher learning institutions. The Queen City of the Wabash also offers a variety of golf courses and parks, allowing you to stay active at your own pace.
Silver Birch of Terre Haute is located in the heart of it all. Tucked in between Union Hospital and Indiana State University, our residents get a front row seat to the revitalization of downtown. This means easy access to great restaurants, shopping, and everything this community has to offer.
Our residents fall in love with Silver Birch for multiple reasons. Here are just a few:
Life Enrichment
Moving into an assisted living community should not leave anyone feeling isolated. Our ten dimensions of wellness provide residents with numerous opportunities to stay active and stay engaged. Whether it's trivia, book clubs, or birthday parties, there's always something happening at Silver Birch.
Finances & Medicaid
How much does assisted living cost? It's a common question. The answer depends on what services are needed. We are proud to be an affordable option that welcomes residents of all financial means, including those who qualify for Medicaid. As an added benefit, we offer consulting and pre-screening prior to submitting your Medicaid application. Our collaborative approach helps expedite the process and ensures you move in with confidence. That means great care and no financial surprises.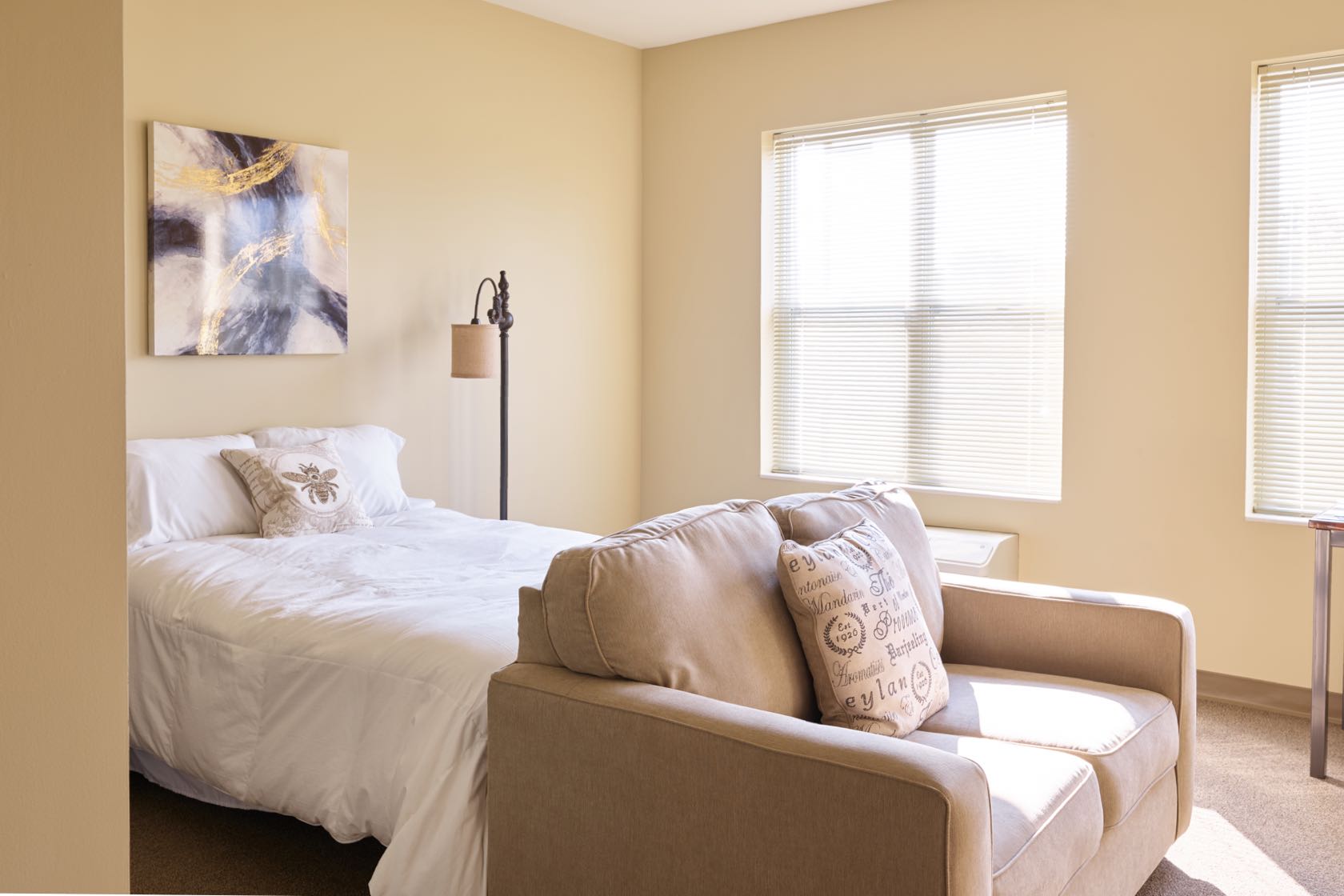 Community Features
Every senior living community should be just that. A community. That's why our locations were designed with socializing in mind. We never want residents to feel alone. While walking around Silver Birch, you will find fitness rooms, a library, a hair salon, lounges, activity rooms, and more.
Amazing Amenities
Affordable housing does not mean a subpar standard of living. Our residents receive fantastic services including: regular wellness checks, transportation to scheduled outings, meals served in our restaurant-style dining room, medication delivery, wellness programming, weekly housekeeping, and so much more.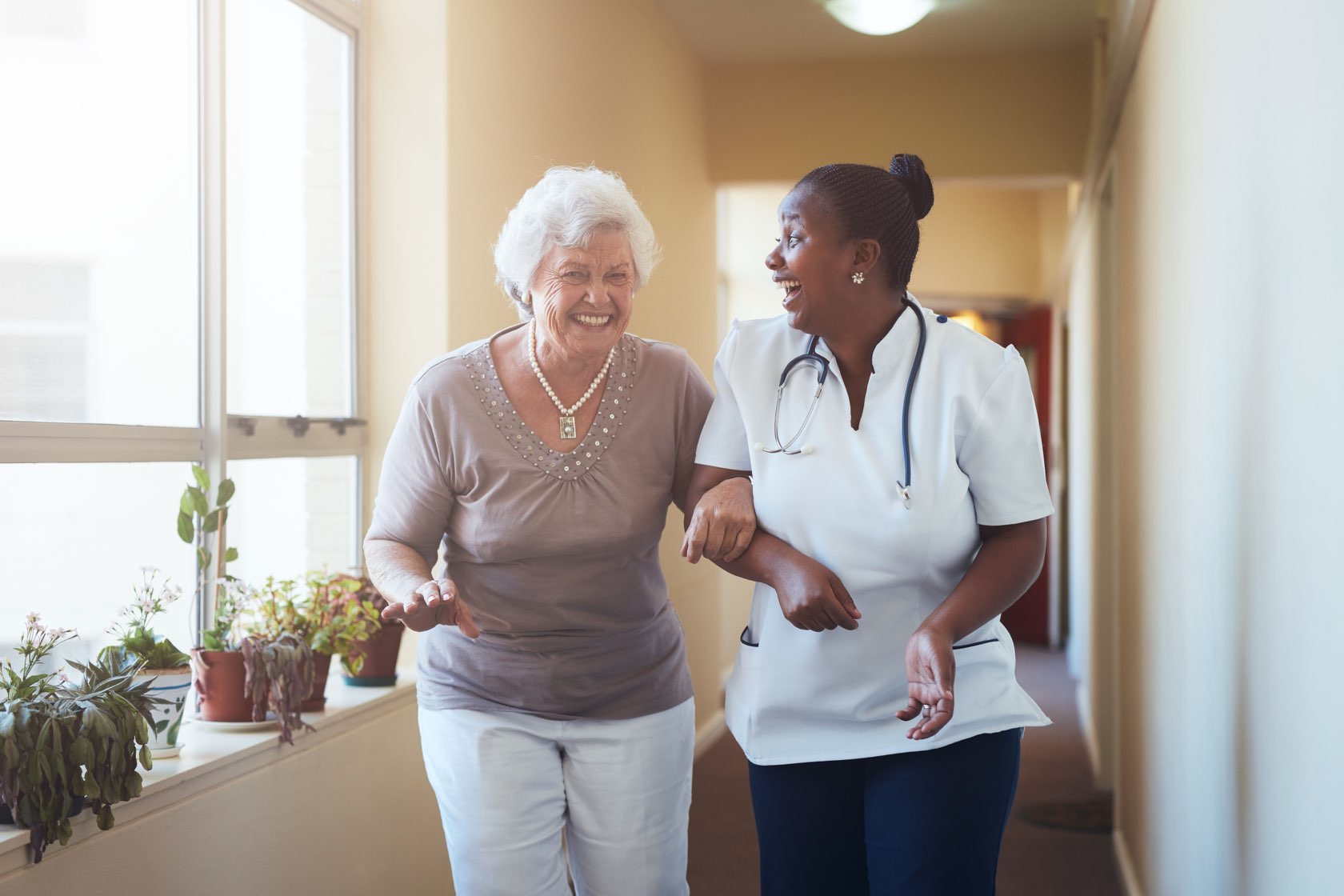 Silver Birch of Terre Haute Feels Like Home
If this sounds like the senior assisted living community you've been looking for, your next step is to schedule a visit. We look forward to meeting you, answering any questions, and helping you make a smooth transition.
See you soon.