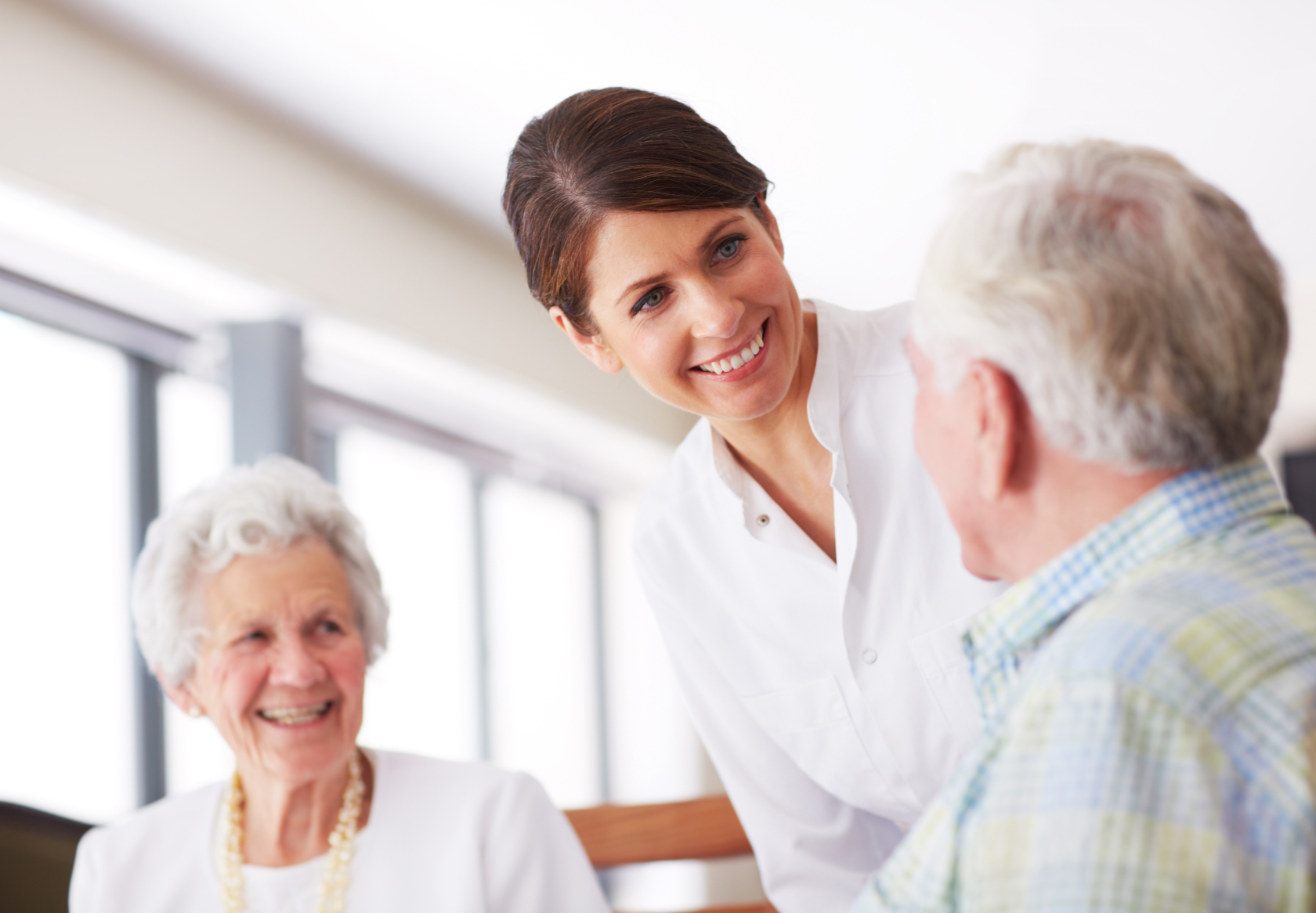 When making that life change to move into a retirement community, it can sometimes be stressful or busy. Moving into a community with a spouse can make it all a little easier. It can be hard when your significant other has to move into assisted living, however, most senior living communities allow for couples to live together in the same apartment. Doing your research and finding out what communities work for you can be vital.
Needs will be met
When moving into an assisted living home, most likely you and your spouse will have different needs. All of these facilities will make sure to run an assessment and ask the right questions in order to figure out what type of care you both will need. Having these assessments done before you move into a care facility will be really important and useful. Depending on what level of care you or your spouse needs, that will allow you to rule out some types of assisted living facilities.
Everyone has interests
When moving into a retirement community, one important thing that should be kept in mind is what type of activities or events does this place have going on on a weekly basis? One of the biggest contributors to depression is social isolation. So making sure that the assisted living facility has the right amount of activities that are fun is really important. When touring facilities, find out if the activities they have are enjoyable for you, and ask the activity director at the housing what type of events they have.
Work with an expert
Sometimes the best option when searching for the right place is to look to the experts for help. Work with an advisor who can figure out your specific needs and find a place that is well suited for both you and your spouse. These people will have your best interests in mind as well as knowing which retirement communities are best for you.
Make the move
Assisted living communities are great places that give you the help you need while also providing you with the care that you deserve. Pay close attention to each community that you visit in order to assure yourself that you are at the best place for your needs.
Want to learn more about how Silver Birch can be the perfect community for you? Call our office to speak with a staff member or to set up a time to come and visit our community and see all that Silver Birch has to offer.