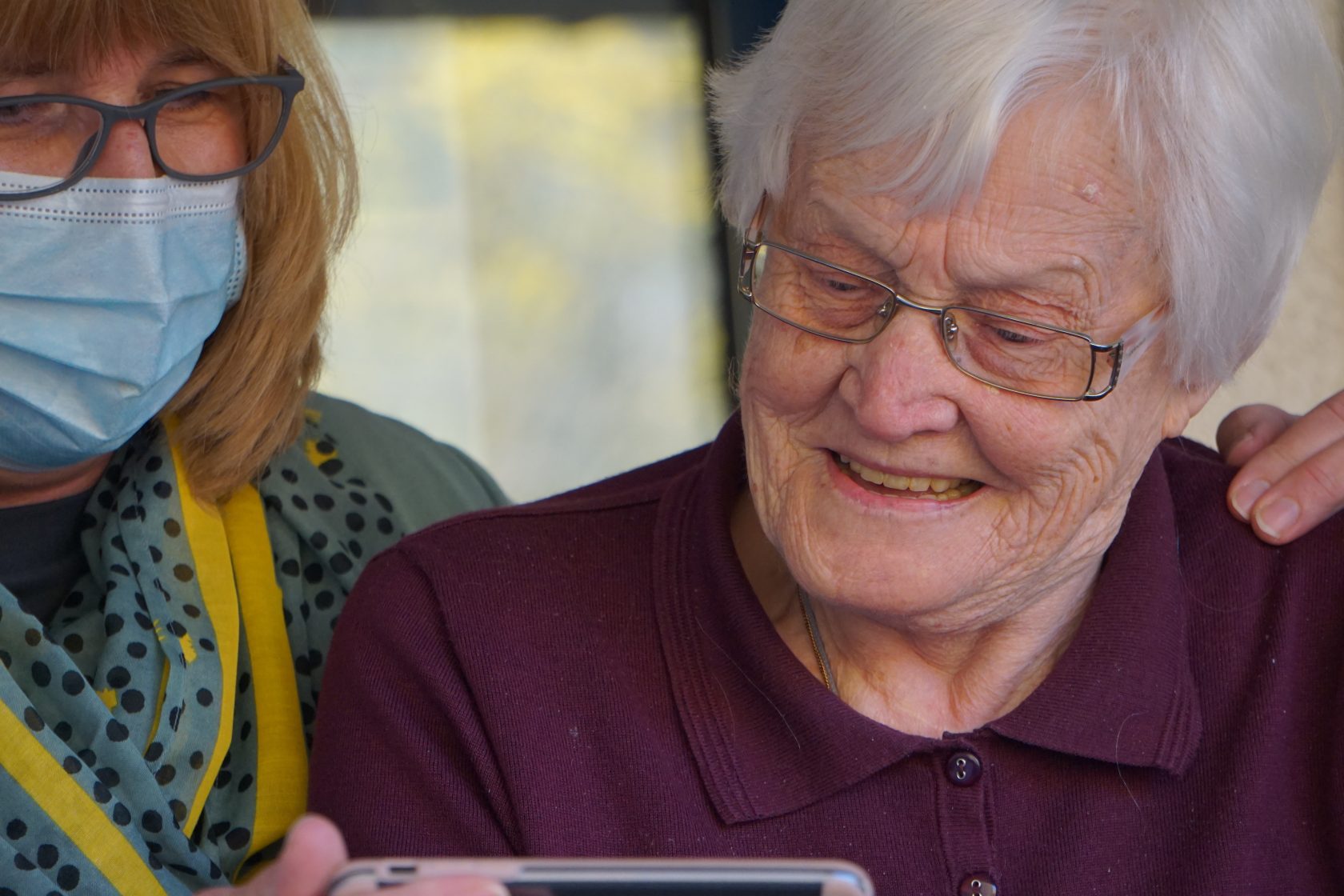 The terms assisted living and nursing home are oftentimes used interchangeably to describe a senior living facility. Keep reading to learn more about the differences you will find living in an assisted living facility vs. a nursing home and decide what would be the best option for you or your loved one.
Level of Assistance Needed
The main difference between assisted living facilities and nursing homes is the level of assistance that is being provided. Assisted living facilities are meant to be a place where seniors can live and have available assistance if needed 24/7. Nursing homes provide round-the-clock care and medical attention for seniors who are unable to care for themselves.
Day-to-Day Life
The day-to-day life for a senior living in an assisted living facility looks very different from one living in a nursing home. Assisted living allows seniors to stay active and social in a community with other seniors. These communities offer restaurant-style dining, outings to local businesses, and help with daily activities like laundry and housekeeping. Those in nursing homes are unable to live an independent life and require more attention and medical care.
Medical Attention
Assisted Living facilities do offer medical amenities such as regular health and wellness checks including weight monitoring, blood pressure, and nurse consultation. Emergency call monitors throughout the community are also there in case of a medical emergency. Nursing homes are able to offer more extensive medical care for those who need significant rehabilitation or have a progressive or chronic condition or deteriorating health.
Monthly Cost
Although the monthly cost for an assisted living facility or a senior living facility can vary depending on the facility and location there is often a difference in cost. In the Midwest, the approximate average monthly cost for an assisted living facility is between $2,800 and $4,500. Nursing homes in Indiana have a daily cost of about $226 a day, this comes out to be about $6,780 a month. When considering both options it is important to look at the payment options and the financial assistance that is available through Medicare benefits, Medicaid, Veteran assistance.
Ready to learn more about life in an assisted living community? Give our team a call to learn more about any of the nine Silver Birch locations in Indiana. You'll be able to ask questions, learn more about financing options, and set up a tour to see the facility.