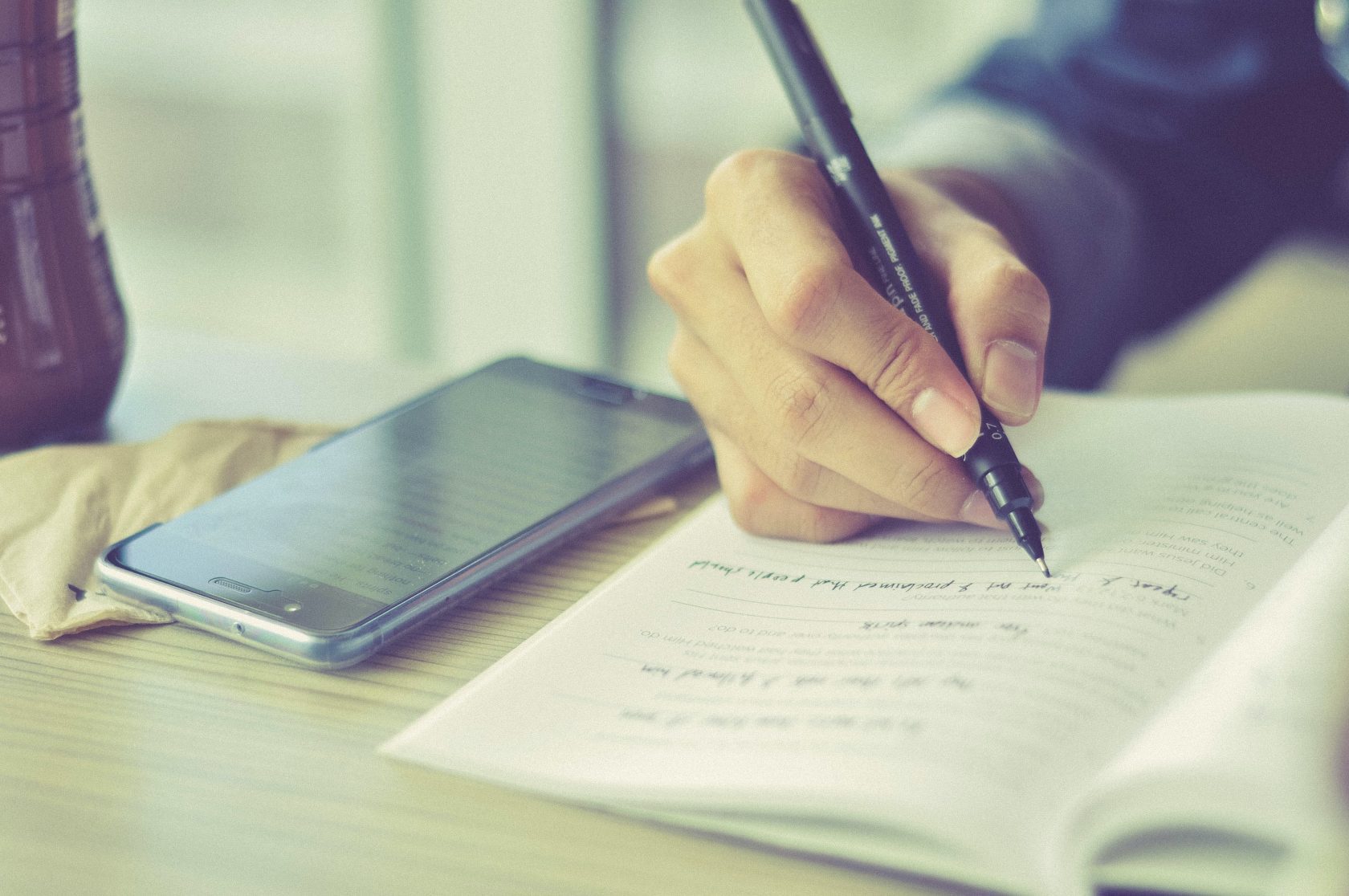 Making the move to a senior living community can be a big adjustment for seniors and their loved ones. Finding the right assisted living community can help to alleviate the stress that can come with that transition. Here are 7 questions to ask an assisted living community while you are visiting to get a better understanding of what you can expect.
1. Is there 24/7 care in the assisted living community? 
Many residents choose to make the move to an assisted living community to ensure they have care available around the clock if they need it. Be sure to ask how many staff members are available after hours if needed. 
2. Are there any additional fees that could come up? If so, what are they?
Some senior living communities have additional fees for services and activities that they offer. Participating in activities is an important part of making the transition easier and allows new residents to meet other people. Understanding what you are paying for will help with financial planning. 
3. Are we able to visit examples of living spaces? 
It is important for potential residents and their loved ones to view the living spaces that they could possibly live in. Seeing the living spaces online can be very different from viewing them in person. Doing a tour and viewing the different options allows you to get a better feel for what to expect. 
4. Does Medicare cover assisted living? 
Having a senior living community that will work with you to find the best payment options for your situation is key. While Medicare does not cover the cost for assisted living; there are many other programs that offer assistance, including Medicaid Waiver.  Silver Birch will help identify the financial options available and assist in the process of applying for those benefits.
5. What type of activities do you offer your residents?
Assisted living communities that offer different types of activities to help keep their residents stay active and engaged is necessary. Ask about what kind of events they have put on in the past year or so to get a better understanding of what they think is important for their residents. 
6. What safety procedures are in place for your residents?
Asking questions to help you better understand their procedures for how they handle medical emergencies and general safety precautions in resident rooms will help you to feel more prepared when making a decision about where to live. 
7. What qualifications do their staff have?
Having a qualified team of staff members allows residents and their loved ones to have peace of mind, knowing that they will have quality care. Specifically, clarify if they have any nurses or in-house physicians on staff. 
Would you like to learn more about living at one of our nine Silver Birch communities? Check out our resources to learn more or give us a call to set up a time to visit one of our locations!