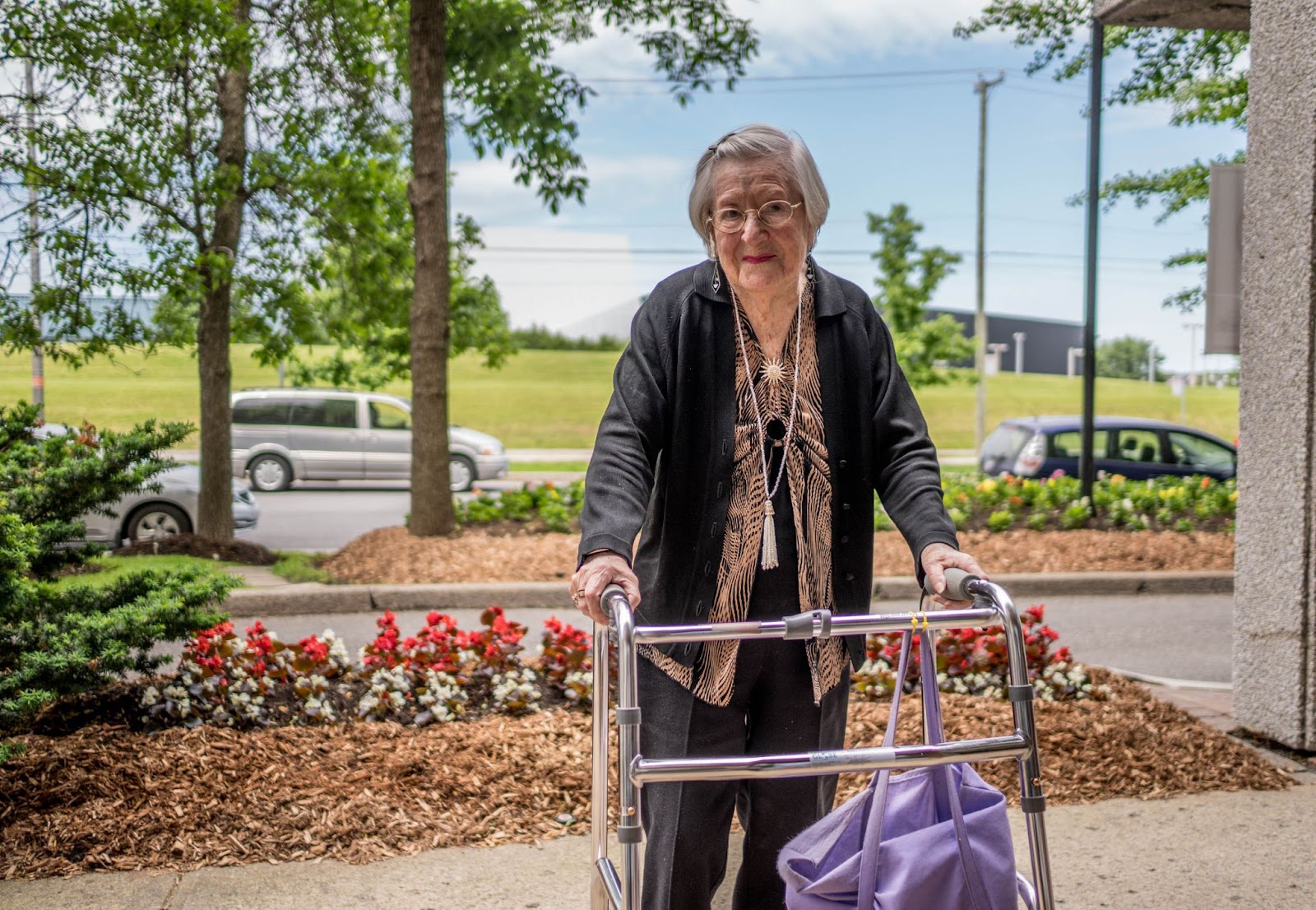 For our residents at Silver Birch Living's assisted living facilities across Indiana, you'll find a number of adventures on the list of assisted living activities to keep seniors active. We have a clear vision of what life looks like at Silver Birch through our Inspiring Purposeful Lives Program.
We provide our senior living residents with intentional experiences that help them remain passionate and engaged in life. Through meaningful activities that give individuals the opportunity to move, learn, create, discover and most of all laugh, they can experience life to the fullest. 
Here are some ways we make life exciting and keep seniors active at Silver Birch's assisted living facilities.
Hitting the Town
Each Silver Birch location has partnerships with local businesses and offers regularly scheduled outings. From lunch at new restaurants to attending holiday events, you'll find Silver Birch residents exploring and engaging in the broader community. There are scheduled grocery shopping outings weekly, too!
Explore Your Passions
It's not unusual to stumble upon a dance party at any one of our Silver Birch locations across Indiana. From the saxophone performance at the Hammond location to the banjo gospel show in Muncie, our senior living residents benefit from a full schedule of activities. We offer events like karaoke, too!
Spend Time with Others
Many of our senior living residents crave the opportunity to be creative. From crafting events like pour painting, jewelry making and felting to exercise classes like tai chi, stability ball drumming and chair aerobics, Silver Birch promotes bringing residents together to create community. We help seniors live an inspired life no matter their financial situation. We designed a community that makes quality assisted living affordable for everyone.
There's a reason why our senior living residents love living at Silver Birch. Our adventures and activities help inspire purposeful lives and bring residents together as a community. If you are unsure if assisted living is right for your loved one, contact us and let's discuss the details about life at Silver Birch.