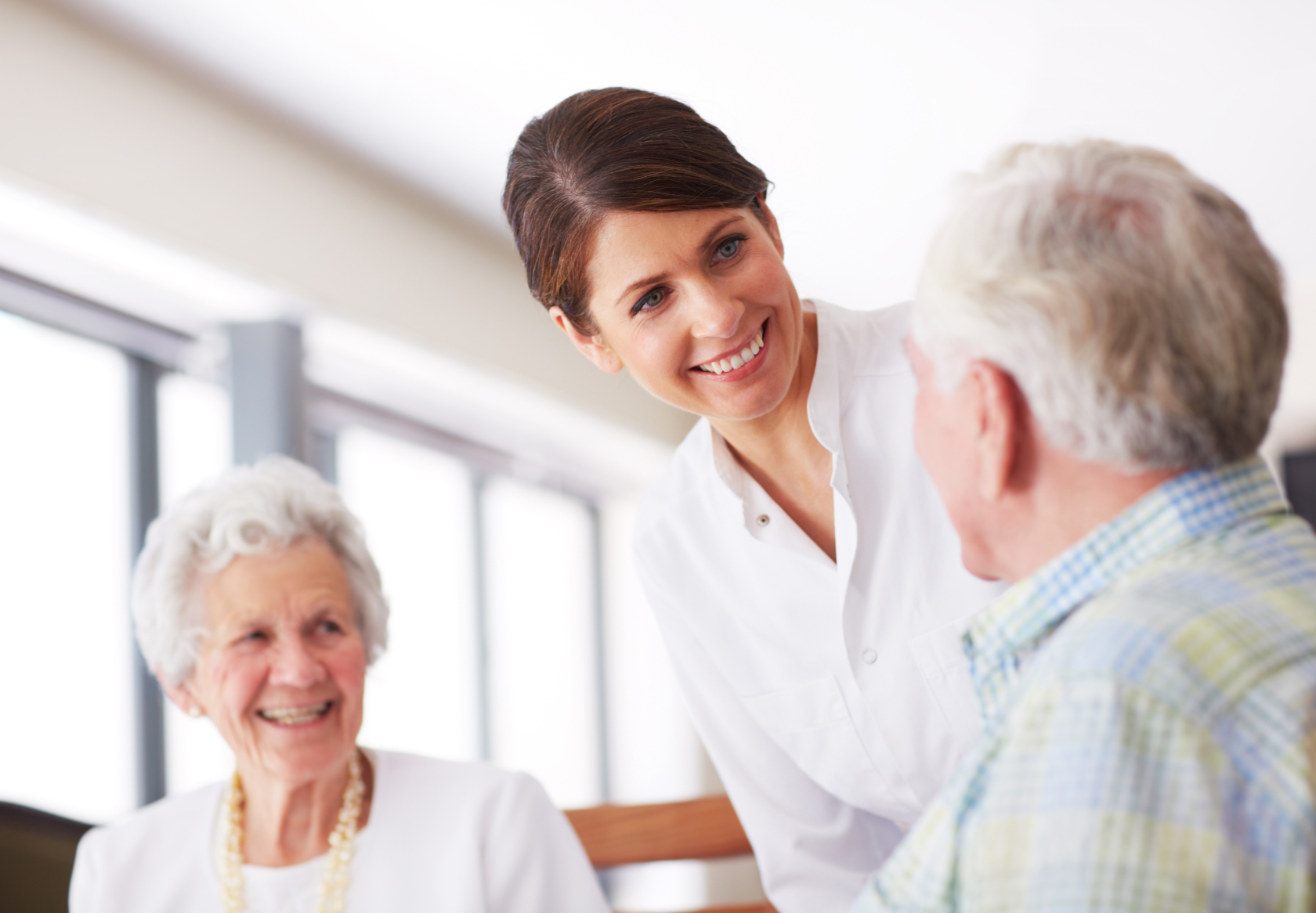 There are many adjustments that come with moving into an assisted living community, but living apart from your spouse doesn't have to be one of those. Silver Birch is an assisted living community that invites married couples to make the move together. Allowing seniors to continue living with their spouses in an independent living community gives them the freedom they want and the care they need. Keep reading to learn more about what to look for when searching for an assisted living community for a couple.
Consider the Costs for Married Couples
Couples moving to an assisted living community have the opportunity to save money by sharing a one-bedroom apartment. The one-bedroom apartment gives couples the space they need to live a comfortable life with each other. Rather than each resident paying rent for an individual apartment, we make it easy by letting them split the apartment cost. Individuals costs will now only include the additional food and housekeeping needs of the resident's spouse.
Making Sure All Needs are Met
When a couple is looking for an assisted living community, they are looking to meet the needs of not just one person but two. As you start the process be sure to outline all of the needs for both people. Consider each person's level of healthcare needs, desired amount of physical activity, and social interaction. At Silver Birch, each individual is assessed by our nursing staff to determine the level of care needed for them, this helps when we are creating their personalized service plans.
Silver Birch does allow couples to move in even if one of them does not require nursing care. If both residents do, they have the option to pay for their care privately or we will help both of them get approved for Medicaid Waiver.
View the Living Spaces
Whether you are looking to move into a senior living community alone or with a spouse, it is always important to look at the living spaces. For many people, this will be a significant downsize from their previous home. View the living spaces to understand whether or not it will be a good fit and if you'd have enough space.
If you are starting the search for an assisted living community in Indiana, call one of our nine Silver Birch locations to learn more!