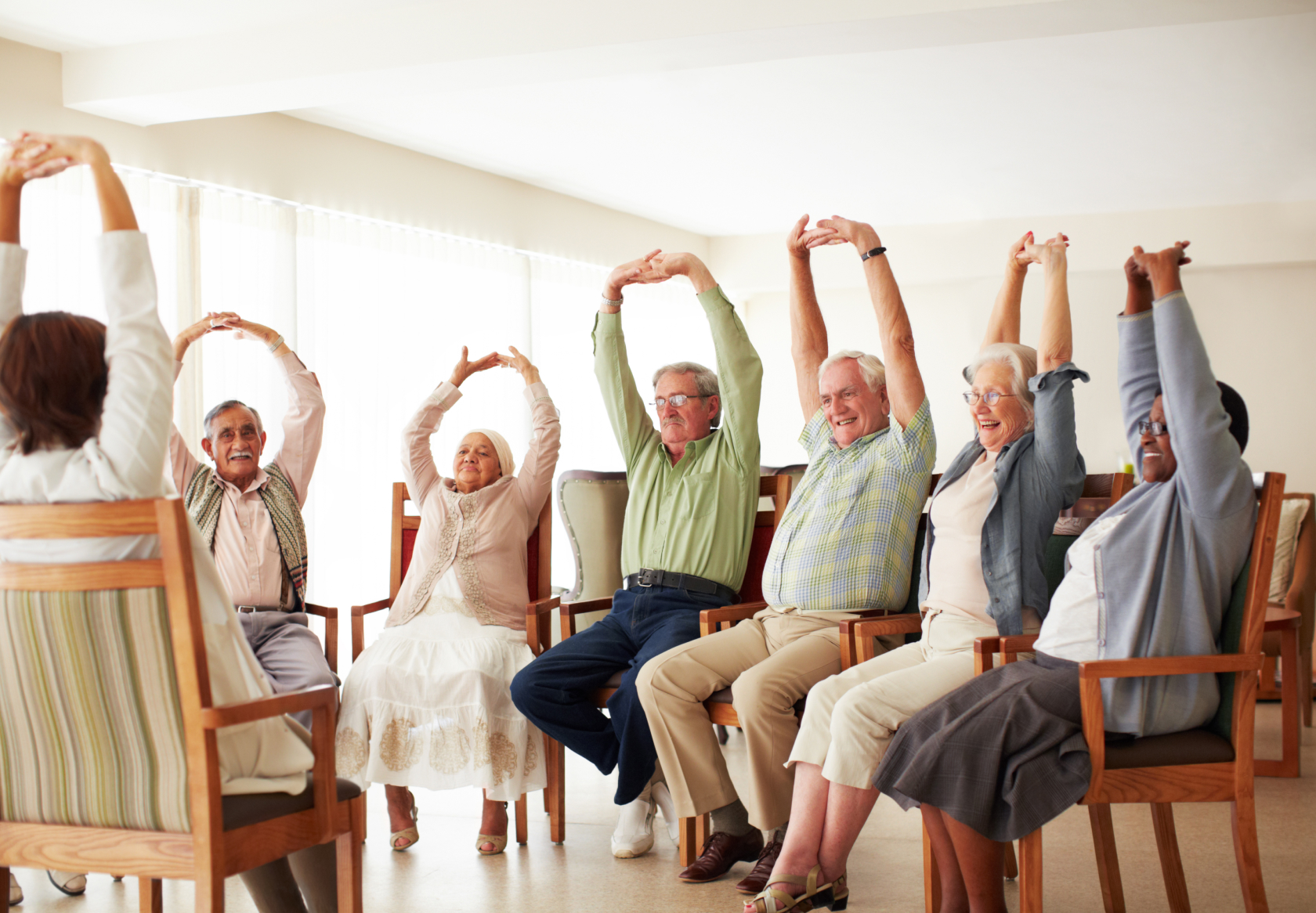 The staff at all of our Silver Birch Living assisted living locations prioritize the safety of our residents before anything else. In addition to our normal safety measures that are in place, we have many new ones to help protect our residents from the coronavirus. Keep reading to learn more about some of the precautions we take to keep our residents comfortable and safe. 
Visitors and Building Access
Guests entering are required to sign in and out, this allows our staff to be aware of who is in the building visiting. While in the building, doors are only accessible with special badges for both staff and residents. During this time, residents are encouraged to only leave the senior living community when it's necessary for things like doctor appointments. Those who choose to leave the community may be asked to quarantine for 14 days, depending on the circumstances and how long they were gone. 
24/7 Staffing 
All of our Silver Birch locations have staff members working at all times. This ensures that no matter what time of day it is, all of our residents will receive the level of care they need and deserve. This includes a certified nursing aide and a certified qualified medication aide. 
Fire Safety 
We have extensive fire safety measures put in place in each of our communities. Each apartment is equipped with fire safety doors which will keep residents safe inside of their apartments if there is a fire in any other part of the building. Our fire system can also pinpoint where a fire is located in our building so we can evacuate the building correctly. 
Trained Staff Members 
At Silver Birch senior living communities we have licensed and trained staff members as well as a thorough onboarding and training platform for our employees. The training program not only covers state and federal regulatory requirements for assisted living communities; it also includes training on our core values and customer service standards. The following is a list of licensed or certified positions on the Silver Birch teams:
ED – Licensed as a health community administrator or residential care administrator

DONW- Licensed as a registered nurse or a licensed practical nurse

Culinary Manager- Certified Dietary Managers 

Life Enrichment Coordinators- Certified Activities Director

QMA/Insulin-certified in the administration of insulin 

QMA- certified as a qualified medication aide 

CNA- certified nursing aide
COVID-19 Vaccine 
For residents wanting to receive their COVID-19 vaccine, we offer vaccine clinics at each of our locations. Residents are able to receive both doses of the vaccine at these clinics without ever needing to leave the Silver Birch community. 
Want to learn more about the safety measures we put in place at our senior living communities? Call our office to speak with a staff member or to set up a time to come and visit our community and see what Silver Birch has to offer.