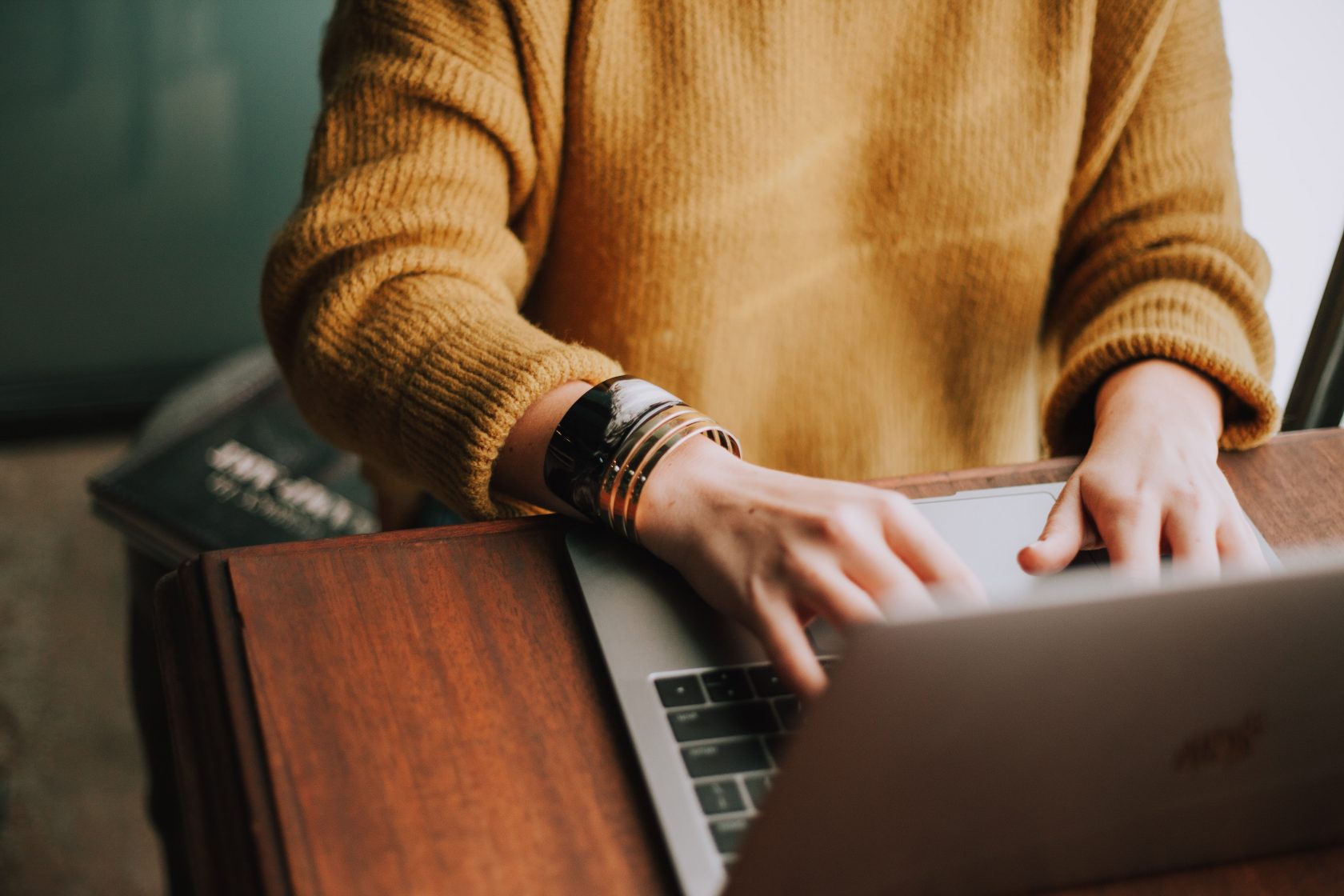 The process of moving to a senior living community can be overwhelming for both you and your loved one. There are many different aspects to keep in mind to ensure you are choosing the right place. To ease the stress ahead, here are 4 tips to keep in mind when searching for a Senior Living Community!
1. Create a Plan
The first step to finding your perfect senior living community is having a plan in place for you or your loved one. Having a plan will help to keep you organized and in control when looking for your next home. This plan should include a list of must-haves for the retirement community as well as a timeline you'd like to work with. Having a financial plan can help to ease the stress of knowing what you can afford and how long you can afford that amount. In the end, having each of these plans in place can create peace of mind for not only the seniors but their families as well.
2. Use your Visit Time Wisely
In-person visits are important when searching for the right assisted living community, but also can be very time-consuming. To make the most of your visits, be sure to start with your top contenders first. While there, be sure to take a full tour of the community, talk with residents, and eat a meal in the dining room. The more you can do in the community, the more you are able to see if it will be a good fit or not.
3. Ask the right questions
Part of the search for the right retirement community includes asking the important questions. In the moment you might feel as though you are getting all the information you need to make the right decision. But it is important to take a step back and assess what's important to you. This could include questions about what they do to help seniors adjust to the move, dietary requirements, interactive events, and more. Before visiting or talking with the senior living community, be sure to have these questions written down.
4. Engaging Other People
Although it's the senior's opinion that is the most important to consider, it could be beneficial to consider others as well. Having other family members involved with the decision-making process can help them to feel comfortable with the move. Asking friends and family members about the process can allow you to get other perspectives and hear what they know about the process. Reading reviews online can be another way to help you to understand what assisted living communities are like from people who have loved ones there or have worked there.
Want to learn more about how Silver Birch can be the perfect community for you? Call our office to speak with a staff member or to set up a time to visit our community and see if Silver Birch is the right place for you or a loved one!