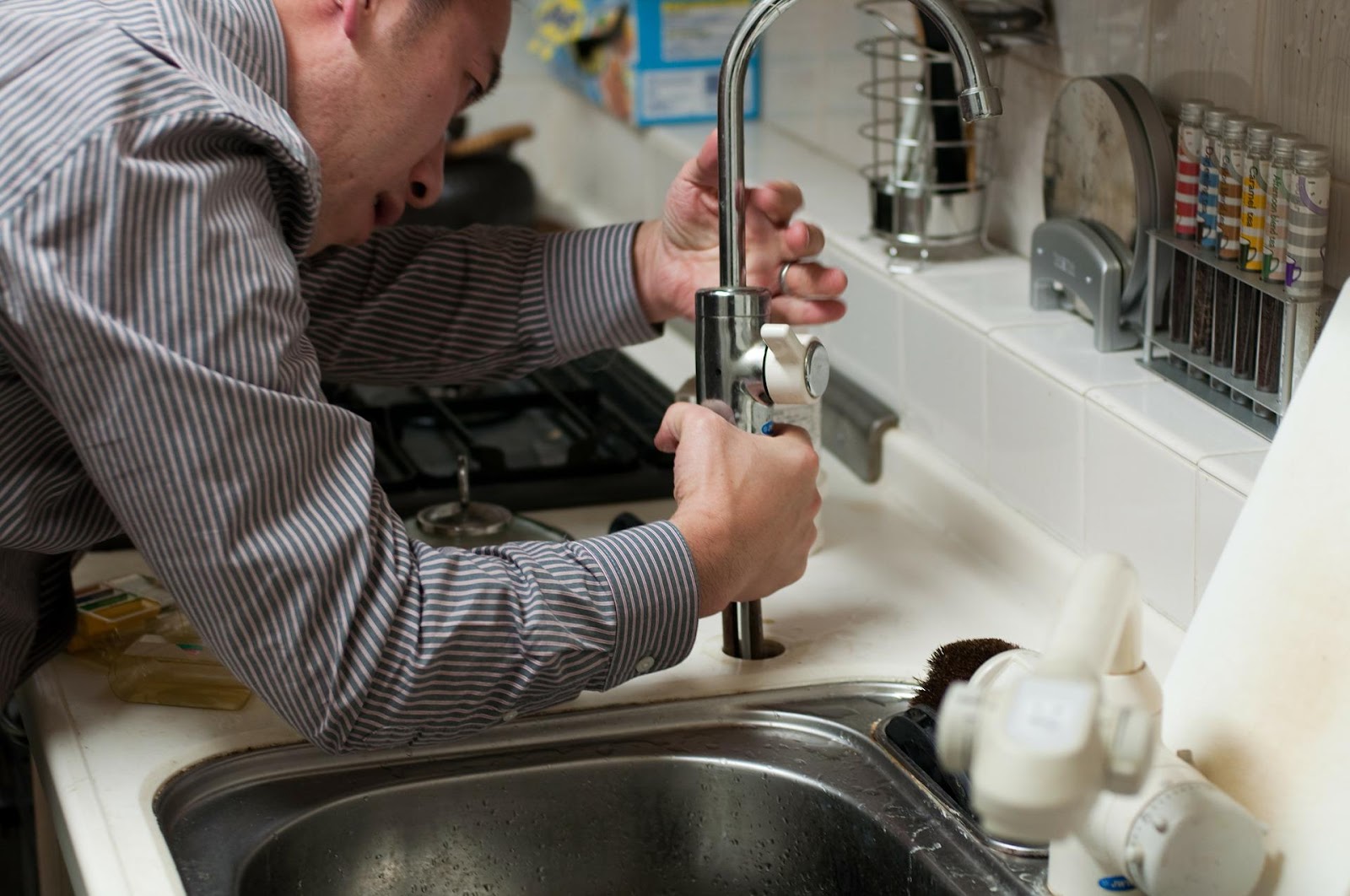 For aging adults and those with physical limitations, low maintenance living is more than a trend–it's an option to live a simpler life. Many residents choose assisted living to get the support they need for activities of daily living (ADLs). Additionally, residents can also take advantage of the free home maintenance, laundry and cleaning services offered at our senior living facilities. 
Here are three reasons why an assisted living facility provides residents a stress-free and low-maintenance life. 
1. You don't have to worry about general maintenance. 
Silver Birch Living works with a talented, experienced team of professionals to cater to the needs of residents. From making sure the remote is on the right channel to a full-blown apartment renovation, our maintenance professionals ensure that residents have the help and attention they need when something needs to be fixed. 
2. Stop doing laundry, ditch the vacuum and rely on Silver Birch Living housekeepers. 
Hauling heavy loads of laundry is not an option for many of our residents. Silver Birch Living offers free weekly housekeeping and laundry services, which is a huge help to keep life organized yet maintenance-free. Our housekeepers make sure studio or one-bedroom homes are neat and tidy. Residents rely on our experienced housekeepers like Tonia Pangallo at the Mishawaka facility. Tonia ensures laundry is washed, folded and stored away. In a recent social media post, the Silver Birch team celebrated Tonia because she goes above and beyond in her role. 
3. Enjoy the manicured courtyard without lifting a finger. 
Taking in the beauty of nature is important to the physical and mental health of seinors. For many aging adults, it can be difficult, if not impossible, to take care of outdoor spaces. At Silver Birch Living we have nine locations with unique, peaceful and relaxing outdoor spaces. This not only provides opportunities to enjoy the benefits of the outdoors but also allows people to connect with each other and develop lasting friendships. We often host games, activities or events in our spacious outdoor courtyards. Thanks to our hard working maintenance staff like Paul Melvin at our Terre Haute location, residents can enjoy the outdoor space without any worry or maintenance. 
Silver Birch Living is a growing family of premier affordable assisted living communities that promote wellness, convenience and community. We help seniors live an inspired life no matter their financial situation and have designed a community that makes quality assisted living affordable for everyone. We are driven by our mission to Inspire Purposeful Lives for All and our core values every day in everything that we do.
If you're curious about Medicaid waiver, we have extra support for you. Our Eligibility Coordinators are a great resource for anyone looking for affordable senior living and care options in the state of Indiana. Whether you are looking for affordable private pay assisted living options or Medicaid waiver financial support assisted living options the Eligibility Coordinator is there for you every step of the way.
Contact us today to get connected with one of our team members.