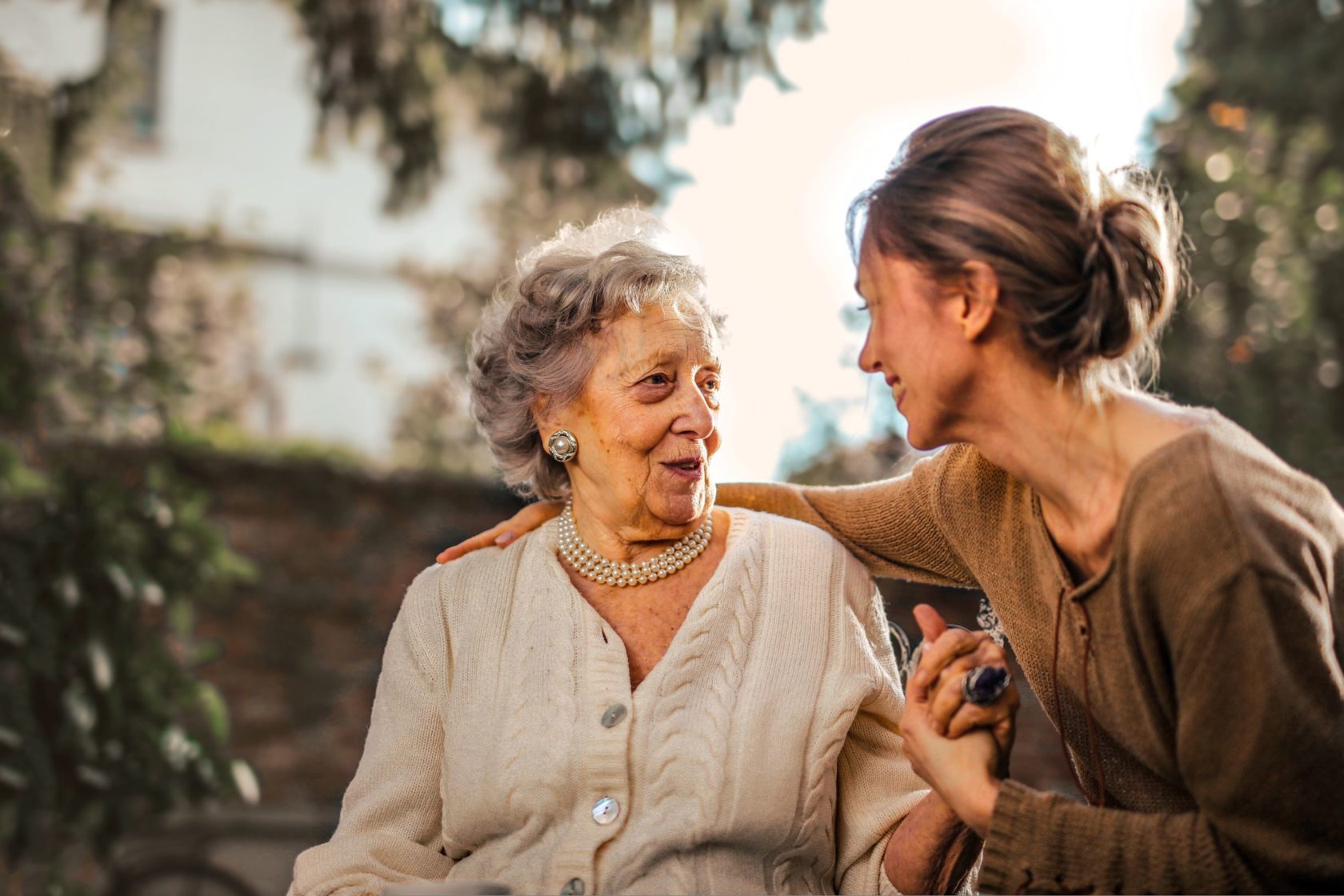 When the time comes for your loved one to make the move to an assisted living community, there are many things to consider. Making the transition as smooth as possible is one of the top things to think about. Keep reading to find different ways to help ease the stress of the move for not only your senior but for your family as well.
1. Communicate Openly
It is important to continue to be open with your loved one about making the transition to a senior living community. Allow them to express their concerns and help them talk through the benefits of assisted living. Understanding their hesitation with the move while providing positive light on the situation will be beneficial in the end.
2. Start Moving Early
Starting the moving process early can help to not overwhelm your loved one. Start packing up smaller items that don't have a significant amount of sentimental value allow them to get used to the idea of moving.
3. When Possible, Downsize
Moving from a home to an assisted living community means there will be significantly less space to work with. Downsizing for seniors can become one less thing to stress about by removing the extra items and furniture before moving into the new space.
4. Take Time to Get Settled
After moving into the senior living community it is important to make sure they are set up for success. Not only should you spend time with them as they get familiar with the apartment but help them organize and decorate the space. Decorating with their personal belongings will help them to feel more at home and comfortable.
5. Schedule Visits and Check-ins
The last thing you want your loved one to feel is abandoned. Be sure to communicate often with them when you will see them next. If you are unable to do frequent in-person visits, make it a priority to check in with them over the phone regularly.
Would you like to learn more about living in an assisted living community? Contact our office to get more information or to schedule a tour.