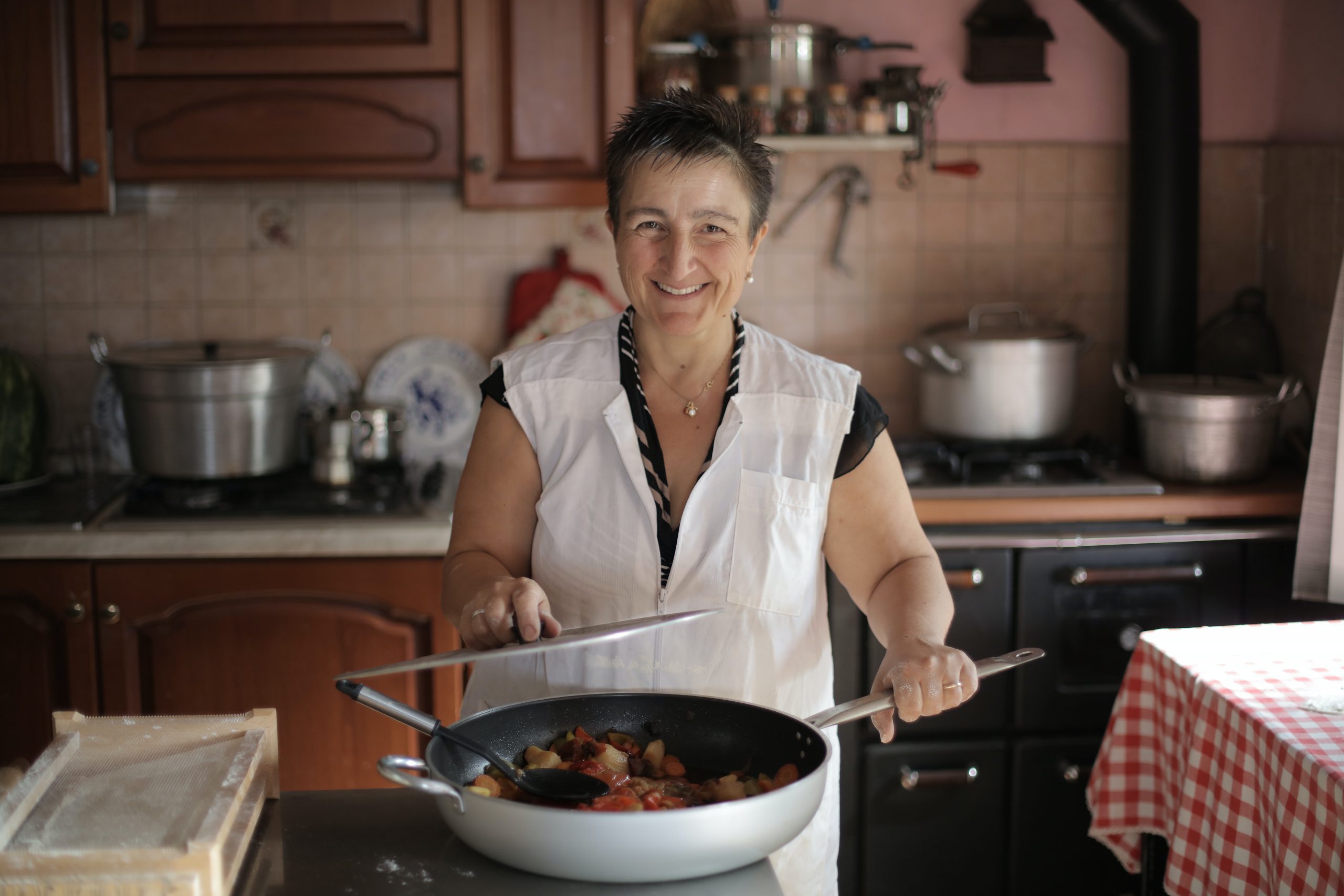 Senior care for an aging loved one requires commitment and patience. Have you ever heard your aging parent express, "I'm just not hungry" in response to the question "What would you like to eat?" It's not unusual for home caregivers to face frustrations when encouraging an elderly loved one to eat. 
March is recognized as National Nutrition Month by the Academy of Nutrition and Dietetics. To honor this month, we are addressing the common challenges for senior care nutrition and sharing top tips from the Silver Birch team. 
Top 3 Challenges for Senior Care at Meal Time
1. Combat loss of appetite 
As we age, our sense of taste and smell diminishes. To combat this common challenge of senior care, our experienced chefs enhance meals by using herbs and spices that amplify the taste and smell of our dishes. 
2. Ease confusion or stress 
Choosing what to eat can be an overwhelming decision. We provide residents with a snack and three meals a day in our restaurant-style dining rooms. An effective strategy to help your loved one dine with dignity includes offering two meal options to help alleviate the stress. Also, encourage even the smallest eaters to clear their plates by using smaller plates.
3. Address physical limitations 
Caring for an elderly loved one with physical limitations is challenging. At Silver Birch, we have nine assisted living communities designed for people who value independence but who also need help with senior care including certain daily tasks such as bathing, dressing, meals and taking medication. Seniors can struggles with chewing or swallowing to challenges with standard eating utensils. We encourage cutting food into small pieces to help with chewing or invest in weighted utensils or finger foods. 
4. Fill in the nutritional gaps 
In our blog 10 Healthy Eating Tips for Seniors in Assisted Living we discussed how our experienced chefs create menus to support senior care, but sometimes it can still be beneficial to take supplements to fill in any nutritional gaps. We have in-service medical consultations. We encourage our assisted living residents to talk to their doctor about supplemental vitamins and minerals.
There are senior care options for your loved one. If you are interested in learning more about assisted living facilities, reach out to us and let's explore what's best for your aging parent.