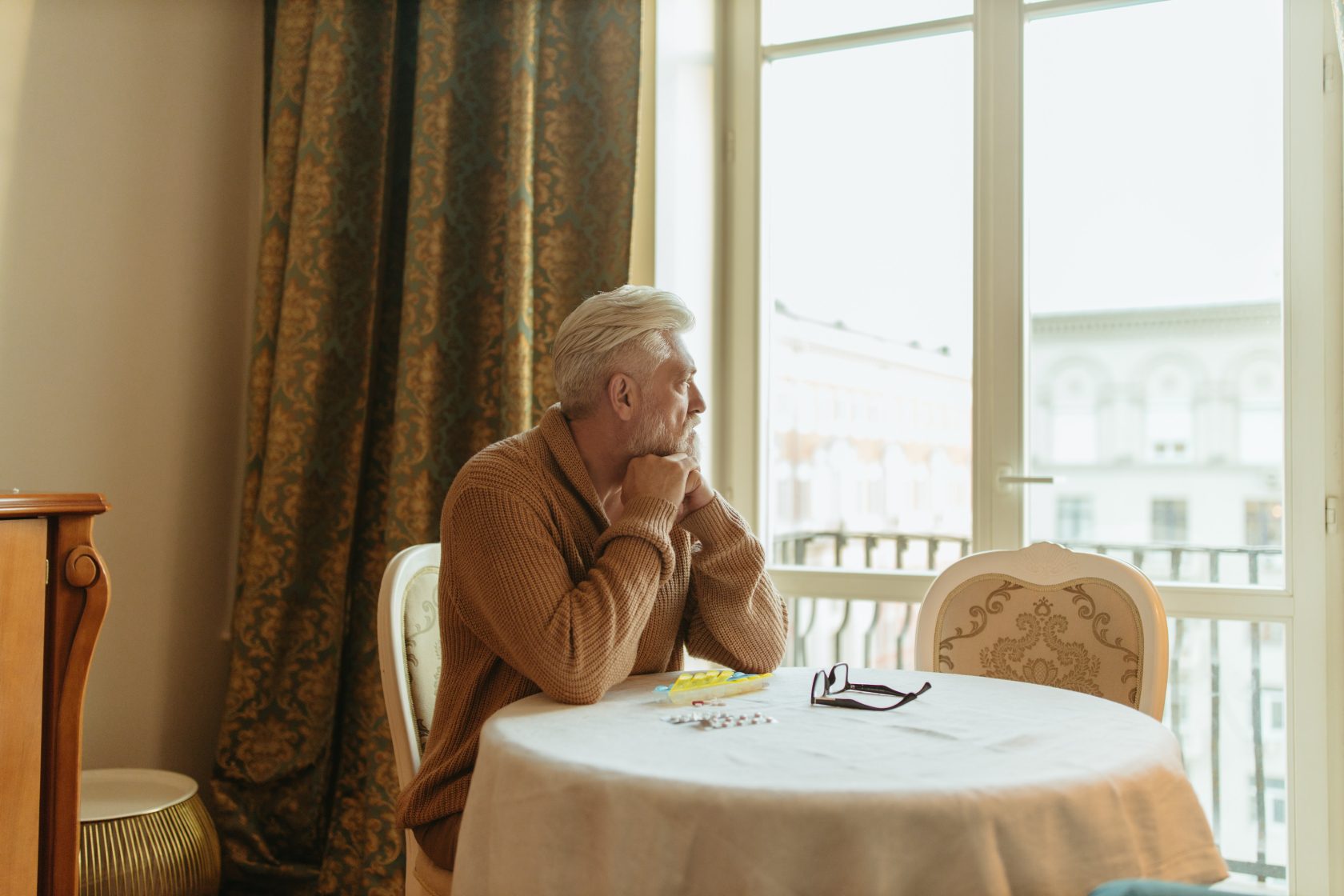 Winter can be a difficult season for everyone.
With cold temperatures, dark nights, and holiday stress, it's no wonder these long months are taxing on mental health. This is especially true for senior citizens who feel isolated.
If your parent lives alone, here are a few ideas to make the winter less gloomy:
Encourage Your Parent To Stay Social
Loneliness has a way of compounding itself. If your parent spends a vast majority of the day alone, it becomes difficult to break that pattern. You can make a difference. Scheduling time together can do wonders, but if that isn't possible, consider researching opportunities in his or her local community.
Staying social is especially important around the holidays. Whether you organize a visit or make time for a phone call, take the necessary steps to ensure your parent feels included in the festivities. Often, your presence is more important than presents.
Encourage Your Parent To Stay Healthy
What you eat makes a significant impact on how you feel physically and mentally. People who live alone often rely on fast food because of convenience or cost, but there are always better options. Your parent spent countless dinners encouraging you to eat vegetables. It's time to return the favor.
Although there are no guarantees, maintaining a healthy diet does reduce the risk of mood disorders.
Encourage Your Parent To Stay Active
A lack of exercise can lead to depression. Even if your parent has mobility limitations, short walks or seated exercises can help.
Activity isn't limited to what you can do on your feet. Switching the TV off and switching the brain on is also key. Books, crossword puzzles, and other games are a great way to stay mentally sharp.
Intentional changes like this can really add up, but there's no replacement for being around people who know you and care for you. That's why so many residents thrive in senior living communities. With planned events, independence, and endless opportunities to socialize, these communities help people feel at home.
If your parent needs that little bit of extra help, assisted living communities like Silver Birch could be exactly what you're looking for. You'll have peace of mind knowing he or she is not alone. To learn more, schedule your visit.
With nine convenient locations spread across Indiana, Silver Birch is a great option for Hoosiers who want the best for their parents.