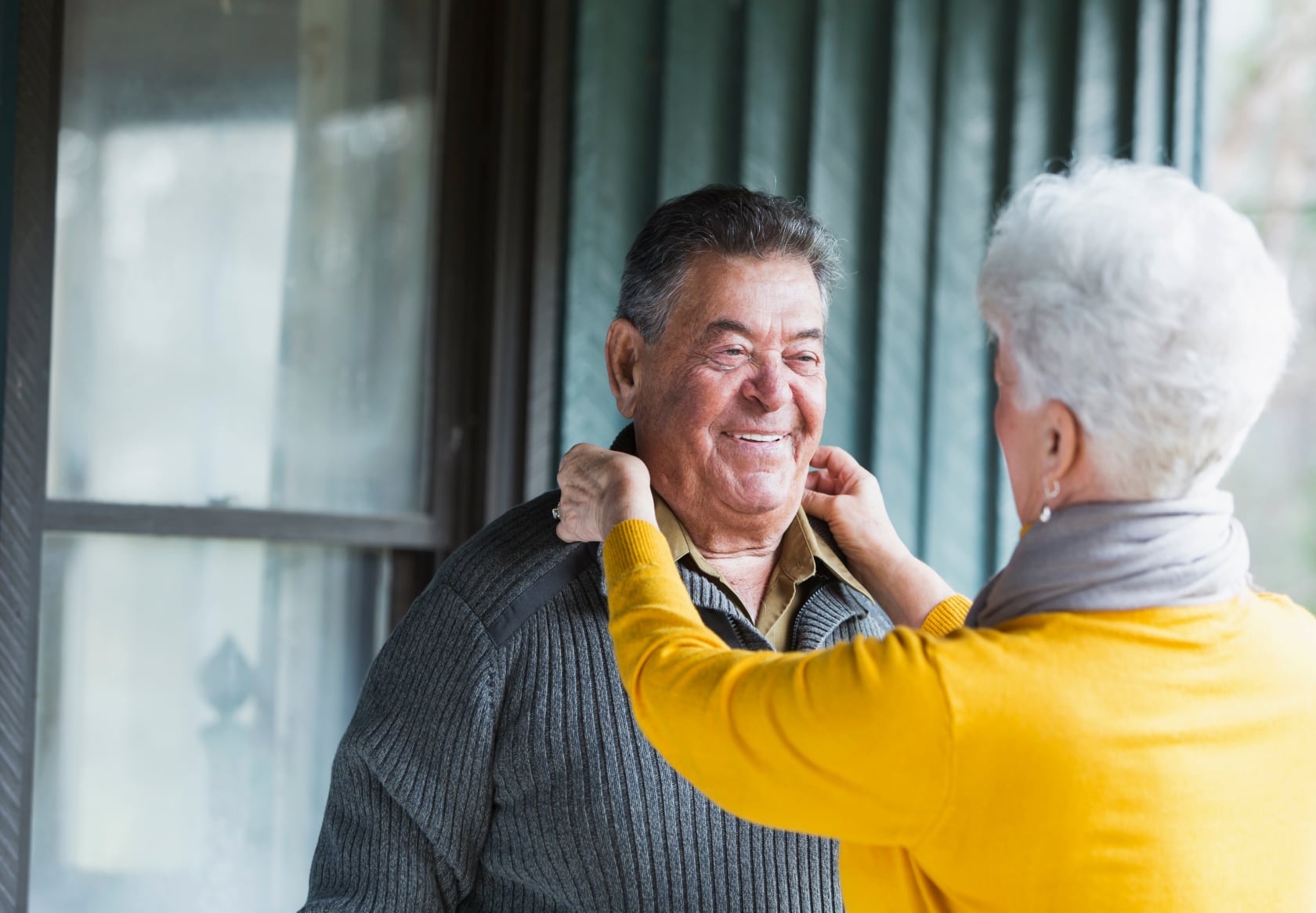 Are you or a loved one looking to make the move to a senior living community? Making the transition can seem overwhelming at first but there are many benefits to making the move. Keep reading to learn just a few of the advantages you'll find when moving to a community. 
Simplify Your Expenses 
Seniors who choose to continue to live in their homes have the added stress of paying multiple bills each month. Moving into an assisted living community allows you to simplify your bills into one easy payment. You will no longer have to worry about keeping track of all the different payments that come up each month. 
Although some families shy away from senior living communities based on the monthly price, utilities, internet, cable, lawn care, and more all add up each month. It is important to break down the current monthly bills that are being paid and compare them to the assisted living community's monthly price. For more information, visit Financing Your Home at Silver Birch.  
Expand Your Social Circle
Senior living communities provide the perfect environment for seniors to meet other people in the same stage of life they are in. By taking part in different activities that are put on by the Silver Birch senior living community, you will be able to meet other people that enjoy the same things you do and grow your social circle. 
The Silver Birch community has many different places that allow you to socialize with other residents. Those places include our on-site library, cafe, hair salon, outdoor patio, activity rooms, and more! 
Enjoy the Amenities
One of the biggest advantages to moving into a senior living community is you are able to enjoy a wealth of amenities at any time. Many of these amenities are put in place to help relieve stress and give you time back to do the things you enjoy. Check out just some of the amenities offered at Silver Birch Communities: 
24-hour staff

Assistance with Daily Living Activities

Three Meals as well as Snacks 

Medication Delivery and Reminders

Free Weekly Laundry and Housekeeping

Social, recreational, and wellness programming

Regular health and wellness checks including weight monitoring, blood pressure, and nurse consultations
Want to learn more about living at Silver Birch? Contact us today to get connected with one of our team members. Our team will be able to walk you through what to expect, costs, and financing options as well as the next steps.